Daily Brief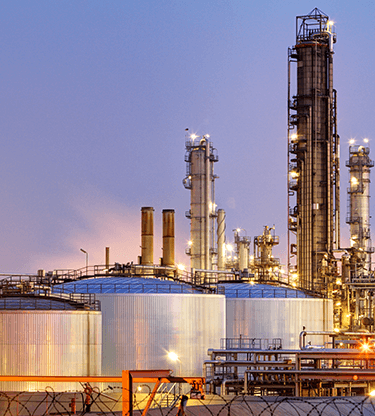 U.S ponders a ban on Russian Oil
…which accelerates the rally
The rally in Oil and natural gas prices accelerated yesterday, as markets reacted to the growing speculation that there would be an imminent embargo on Russian energy products, as western governments ponder further sanctions on Russia. Front month Brent crude spot prices pushed toward $140 at one point, a level not seen since the financial crisis. U.S., European allies discuss banning imports of Russian oil.
The upside pressure on prices had abated somewhat by the European close, however, as German Chancellor, Olaf Scholtz, poured cold water on any European embargo Olaf Scholz says Germany cannot boycott Russian oil or gas as it will leave homes without heat, suggesting that he wanted to concentrate on pressure that would not weigh too heavily on European citizens. In the meantime, Russia continues to pump natural gas to meet its contractual obligations in Europe. There had been some concern that Putin would retaliate to the Nato sanctions by cutting supplies, although Russia will be desperately needing the revenue.
Sterling slips
Having looked somewhat more insulated from the downside selling pressure the EUR has seen of late, the pound took the opportunity to play catch-up yesterday. Whilst Boris Johnson had been on the wires suggesting that the UK cannot simply close down the use of Russian oil and gas overnight, Boris Johnson backs away from Putin oil sanctions as Scots Tory calls for fracking re-start in UK the move looks as much to do with a technical sell-off, and a drive to the safe-haven greenback, as opposed to Boris's comments, despite the timing. GBP/USD slipped back to 1.3100, a level not seen since the end of 2020. Having reached a post-Brexit high above 1.2100, GBP/EUR also paused for breath yesterday. However, with EUR/USD still probing lower overall, the decline for the pound against the EUR was far more constrained.
A familiar pattern emerges elsewhere…
The risk off, on and back off again mood in markets has also been echoed in the major currency pairings, as currencies played catch-up. The broader DXY (dollar index) continues to surge toward the key 100 psychological region. USD/JPY is now back over 115.00, which illustrates (if you still need to know) that the greenback remains king of the pack, despite the JPY performing well of late. Is there even inflation in Japan nowadays…NZD/USD reached a yearly high above 0.6920, before falling along with other risk proxies. USD/CAD is worthy of a mention too, given that the pair is grinding higher (USD gains), despite the ongoing rally in the price of Oil, which further emphasises the strength of the greenback in this environment.
Data-watch
Euro area GDP should dominate today, with a 0.3% (QoQ) print expected, bringing the YoY rate up to 4.6%. GDP is also released in Japan, where we expect a hearty 1.4% gain for Q4 2021. German Industrial Production rose by 2.7 MoM, a big beat on expectations. However, the annualized print dropped by 1.8% versus a 2.7% drop in December, and here markets had been forecasting a much bigger correction. The RBA governor, Lowe, headlines the speakers worthy of looking out for today.
Weekly roundup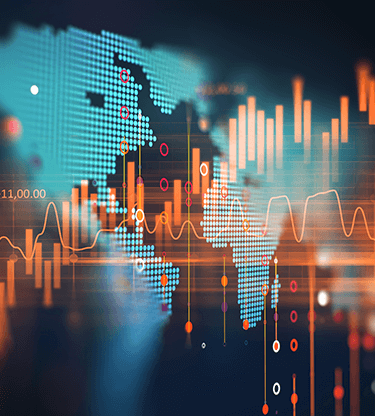 Whatever your payment needs are, we've got you covered...