Daily Brief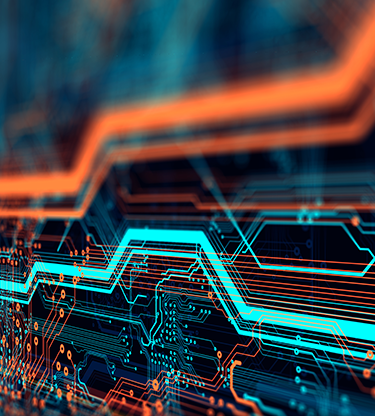 RBA's hawkish hold
4 minute read
Here we go again
With the discovery of Covid Omicron, investors took it in turns to be optimistic and pessimistic about the economic prognosis. Last week, there was a more collective tendency towards caution and yesterday, for no discernible reason, it was off to the races for "risky" assets and currencies. The Japanese yen (JPY) and the Northern Scandinavian crowns (SEK & NOK) swapped ends.
It is hard to avoid the suspicion that investors are chasing shadows, buying because it (whatever "it" is) is going up, and selling because it is falling. On Monday, they decided that Omicron was not a major risk to the global economy, perhaps because it has so far caused no explosion in hospitalisations or loss of life. Investors obviously found it convenient to ignore the new or renewed protection measures imposed by national and local governments around the world, such as tests and quarantine in Britain, closed nightclubs in France, mandatory vaccinations in New York and travel bans all around for "red" countries.
Be that as it may, the optimism – forced or otherwise – was positive for equities and energy prices, negative for the safe-haven JPY and CHF. The yen lost an average of 0.9% and the franc was only just ahead of it with a loss of 0.8%. The NOK in the lead was up by 0.8%, helped by a 4% rise in oil prices.
Can't rightly say
In his speech about "Lags, trade-offs and the challenges facing monetary policy", Bank of England Deputy Governor Ben Broadbent (GBP) was at pains to avoid offering an opinion on when Bank Rate will go up. He did, however, talk about even higher inflation, and sterling perked up when the text of his speech was released.
Dr Broadbent said inflation might "comfortably exceed" 5% next year and that "transitory" inflation should be understood as referring to the next 18-24 months. (In an idle half-hour, the speech is worth a read; it gives a clear and understandable explanation of why central banks do not rush into policy alterations in response to inflationary pressures.) The GBP is just about unchanged on average, having taken around half a cent each from the USD and EUR.
UK data showed Britain's construction PMI (GBP) recovering further, with the "Fastest rise in construction output for four months". The BRC (GBP) said retail sales in November were up by 5% from the same month last year. House prices were 8.2% higher on the year according to Halifax (GBP) after rising for a fifth successive month.
Hawkish hold
The Reserve Bank of Australia (AUD) announced this morning that it was keeping the Cash Rate steady at 0.1% and that asset purchases will continue until at least mid-February next year. Crucially, the bank altered the wording of its inflation guidance, and the Aussie responded positively.
As well as the RBA statement, the ABS (AUD) published its quarterly house price index, which was 21.7% higher in September than a year earlier. Altogether, investors saw a greater chance of an upward move for the Cash Rate, and they took the AUD an average of 0.6% Higher. It added a cent against sterling (GBP). Other data overnight showed a big 27.1% jump in Chinese exports (CNY) leading to a record trade surplus in October.
There is no shortage of economic statistics today, but most of them should have minimal impact on exchange rates. The ones that could matter relate to Eurozone gross domestic product and investor confidence (EUR), the US trade deficit (USD), Canadian international trade and the Ivey PMI (CAD). Japan (JPY) reports on trade and third quarter GDP tonight.
Weekly roundup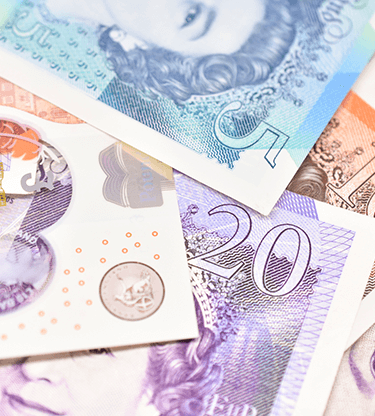 Whatever your payment needs are, we've got you covered...