Daily Brief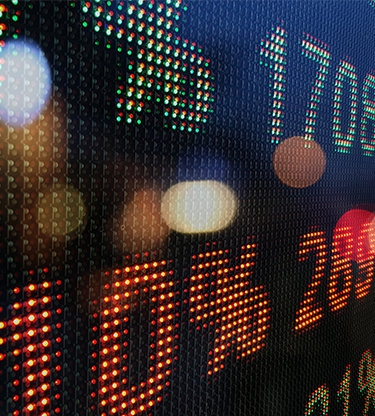 Sterling hampered by gas
Sterling's recovery stalls
Sterling (GBP) was unable to extend its recovery on Wednesday, instead it fell by an average of 0.2%, equivalent to the quarter-cent it lost to the US dollar (USD). A huge spike in gas prices and a speech by the prime minister added to the question marks surrounding the UK economy and the pound.
High gas prices affect the whole of Europe (EUR) and will continue to do so even if, as promised, Russia turns up its supply. However, Britain (GBP) is in a particular bind because storage facilities have been decommissioned, and some industries are warning of shutdowns this winter. As for the prime minister's speech to the Conservative conference, the warm welcome it received in the hall was not matched by reactions elsewhere. Some business leaders castigated Johnson for blaming them for government-generated problems, and even the prime minister's newspaper of choice, the Daily Telegraph, said he was "in complete denial".
Wednesday's solitary UK ecostat (GBP), the construction sector purchasing managers' index, was also unhelpful. It cannot have come as a surprise that "shortages of materials and staff held back the construction recovery in September" but the 52.6 reading was the lowest since January, and a point and a half shy of forecast.
EU retail sales struggle
Aside from the RBNZ rate hike (NZD), the soaring price of gas and the prime minister's conference speech (GBP) there was little guidance on offer to investors. For the most part they were left to their own devices, including speculation about Friday's US employment report (USD).
Swedish manufacturing orders and industrial production were both disappointing, forcing the Swedish krona (SEK) into last place for the day with an average loss of 0.3%. Orders rose an annual 2.3%, less than a sixth of forecast, and production was up by a trifling 0.8%. Eurozone retail sales (EUR) were hardly more impressive, rising 0.3% in August and up by 1.1% on the year. The euro was unchanged against the pound.
In the States, ADP's national employment report showed private sector employment increasing by 568k in September. It was a bigger rise than expected but of no help to the USD.
US nonfarm payrolls
Ahead of the weekend the biggest ecostat is the monthly change in US nonfarm payrolls (USD), which comes out on Friday. The economists' consensus is for an increase of 488k, but the ADP report will probably tilt investors' expectations towards a higher number.
Today's list began with Australia's (AUD) performance of services index, which inched higher to a still-negative 45.7. The Halifax index of UK house prices (GBP) in September was 7.4% higher on the year, with Wales and Scotland leading the way. It continues with a handful of low-key national readings from the Eurozone, through weekly US jobless claims (USD) to Canada's Ivey PMI (CAD). There are speeches scheduled for four ECB leaders, the New York Fed's John Williams and Bank of Canada Governor Tiff Macklem.
For sterling (GBP), tomorrow's highlight is the Bank of England's quarterly bulletin. For the euro (EUR) it is a speech by ECB President Christine Lagarde. For the Canadian dollar (CAD) it is the Canadian employment data. For everybody else it is US nonfarm payrolls at 13:30h.
Weekly roundup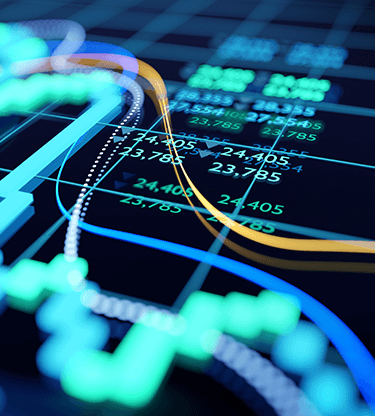 Whatever your payment needs are, we've got you covered...