Daily Brief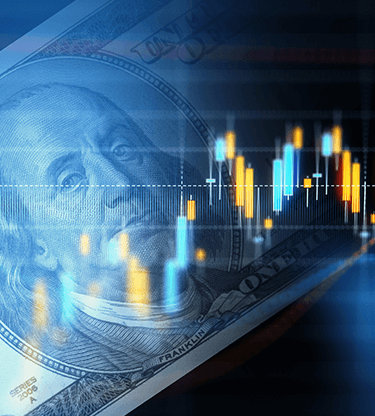 US jobs surprise
For the avoidance of doubt
Most analysts, and therefore most investors, were caught napping by Friday's US employment report. Almost every component of the data was better than forecast, and the overall effect was to reinforce expectations of imminent and protracted rate increases from the Federal Reserve.
The monthly change in nonfarm payrolls, a long-standing benchmark of US and global economic health, was way ahead of analysts' predictions. They had believed the numbers would be depressed by Covid Omicron shutdowns and it did not happen. January's payrolls increase was more than three times as big as expected, at 467k, and revisions to the previous two months meant there were a net two thirds of a million more people in work than investors had bargained for—that's a lot.
The earnings data were strong too. The average hourly rate went up by 23 cents to $31.63, 5.7% more than a year earlier. Unemployment edged up from 3.9% to 4% only because more people entered the jobs market, increasing the participation rate to 62.2%. Taken together, the employment data were inflationary. Normally they would have exerted upward pressure on the USD, and indeed the Greenback was the day's top performer with an average gain of 0.6%. Still, in the current circumstances, they were only of marginal utility: they did not change but simply confirmed expectations of higher US interest rates.
Dodging a bullet
It was just as well for the Loonie that in recent weeks its direction has owed more to the US economic situation than to domestic data. That link pulled the CAD into joint third place on Friday despite a disappointing set of Canadian employment data.
Where analysts had overestimated the dampening effects of Omicron on the US employment situation, they underestimated the caution that suffused Canada. Because "many jurisdictions had implemented stricter public health measures" during the week of the Labour Force Survey, a lot of customer-facing business activity was halted or curtailed. Instead of the forecast 79k jobs increase, 200k were lost. Participation fell to 65% and unemployment rose from 6% to 6.5%. The CAD still added an average of 0.2%, strengthening by a quarter of a cent against the GBP.
Whilst there were no salient ecostats from Europe or Britain, their two central banks were in the news. ECB President Christine Lagarde's apparent policy U-turn on Thursday has sparked debate about how long it will be until the Central Bank bites the bullet and tightens monetary policy. Dutch central bank Governor Klaas Knot, a renowned monetary hawk, said he expects an interest-rate increase as early as in the fourth quarter. The Bank of England's Andrew Bailey put noses out of joint when he urged workers not to ask for inflation-matching pay increases. The EUR is a third of a cent firmer again the GBP.
A day off
After a busy start to February, today should be more a matter of treading water. The sole UK ecostat is the Halifax house price index, much in line with its peers with an annual rise of 9.7%.
Australia's performance of services index delivered an impressive six-and-a-half-point improvement this morning. Sales, employment and new orders all grew compared with November, as activity rebounded from a Covid-delta-driven slump. Swiss unemployment came in at a typically-low 2.3%. German industrial production fell 0.3% in December and was down by 4.1% on the year.
All that remains on the day's agenda is the Sentix measure of Eurozone confidence. Tonight NAB reports on Australian business conditions.
Weekly roundup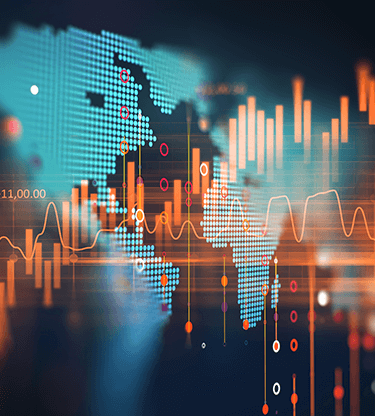 Whatever your payment needs are, we've got you covered...