Daily Brief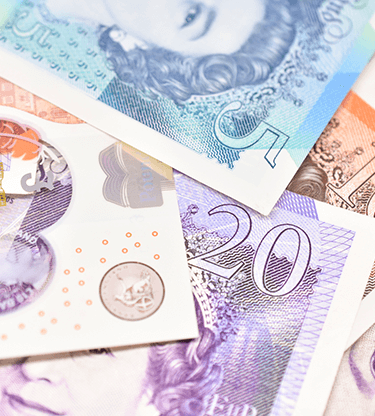 UK supply chain woes
3 minute read
UK labour crisis (GBP)
Heading into this morning's London open, the pound has snapped out of its three day uptrend against the USD. As usual within the last couple of years, the pound's woes can be quite fairly attributed to the combination of Brexit and the pandemic, though at this time of year a light calendar typically aids a lack of momentum within the currency markets.
Still, subsequent UK labour shortages are now being referred to in more catastrophic terms as a "labour crisis" not seen since the 1970s. The Confederation of British Industry (CBI) warns that without drastic action to tackle worker shortages in the UK and the ripple effect it has on supply chains and British businesses, the labour crisis could hold the UK economy in a vice for as long as two years. This morning, preliminary industry data has shown that UK new car sales fell 22% in August amid supply chain issues. CBI director general, Tony Danker, has called on the UK government to "deploy temporary and targeted interventions" such as fast tracked foreign visas to fill skills shortages, as failing to do so would be "self-defeating".
Mixed German data (EUR)
July was a bad month for retail sales in the Eurozone, as sales dropped by 2.3% - a less than ideal start to Q3. The latest Eurostat data is driven by a 5.1% decline in total retail trade in Germany, though the picture in Croatia looks brighter, with a 2.5% increase. Compared with July 2020, Eurozone retail trade was up more than 3%.
In Germany (EUR), new manufacturing rose by 3.4% in July according to Destatis, reaching it's highest level since reunification. This can mostly be credited to a near-16% rise from orders in the non-Eurozone areas, mainly in the shipbuilding sector. Questions remain over Germany's capability to fulfil this unexpected jump in orders in the midst of existing global supply shortages and supply chain issues.
Following last week's gains, the EUR/USD pairing is trading ever-so-slightly down at the 1.1871 mark. There is some anticipation that the European Central Bank could consider slowing the pace of its emergency bond buying efforts this week following figures that pointed to a surge in inflation.
Prime minister departure signals optimism (JPY)
Japanese prime minister Yoshihide Suga's abrupt resignation amid the country's worst ever Covid wave and a slow vaccination rollout seems to have been a boost for the equity benchmark, which rose to a 31-year high. Optimism around new economic policy saw the yen (JPY) broadly consolidate against the dollar (USD).
Going forward, the yen (JPY) could further benefit from the US Federal Reserve's recent commitment to begin tapering this year, though a definite timeline is yet to be confirmed. While the Fed's tapering is a fear of many central banks and will likely prevent appreciation for the yen (JPY), a weaker yen could, in fact, support Japan's economic recovery insofar as a stronger yen would likely slow the external demand it relies on. With tight social distancing rules impacting consumer spending in Japan, an export-driven recovery could bring greater wins in the longer-term.
Weekly roundup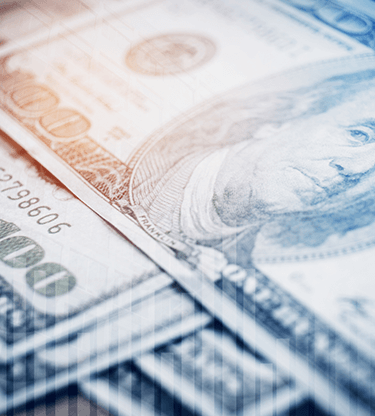 Whatever your payment needs are, we've got you covered...