Daily Brief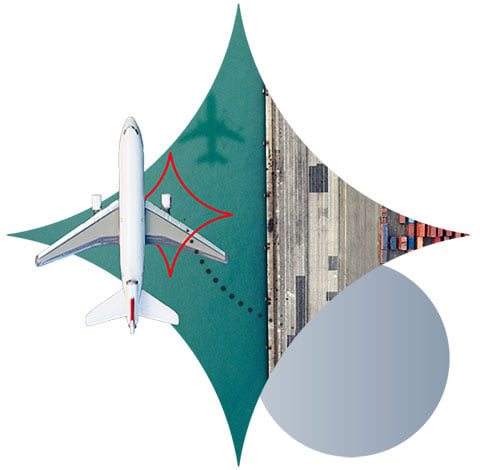 Global recession risks intensify
Dollar breaks new ground
The dollar kicked off the holiday-thinned week yesterday in fine fettle, with the dollar index finally managing to break free of its 105.00 shackles, and post a new cycle high above 106.40 in the process. That move helped to ensure there were some key breaks higher for the greenback, with EUR/USD slipping below 1.0250 for the first time since 2002, GBP/USD breaking back under 1.1900 (first time in over two years) and the dollar posting cycle tops against a myriad of currencies along the way. As often the outlier, USD/JPY marked a fairly rapid reversal below 135.50, having moved back over 136.30 earlier in the session. Increasing worries over a global recession were the most obvious driver to the moves.
Risk assets hit (again)
The single currency was hit particularly hard after a big jump in the price of wholesale gas, with markets now clearly eyeing the key 1.0000 (parity) psychological level in EUR/USD. The single currency was unable to benefit from a slightly better than expected EZ PMI reading for June, which had been released a little earlier. The risk-off environment did little to boost the price of gold, which also broke to a new 2022 low below $1,770. Risk assets were hit, but perhaps not as hard as one might imagine, with the likes of the Nasdaq finding some support later in the day.
A weaker Loonie, as oil plunges
With investors now growing increasingly worried about the chances of a global recession, the prospect of a weaker demand outlook finally hit the spot price of oil hard, with both Brent Crude and WTI losing over 8% at one point, with the latter slipping back under $100bpl for the first time since April. USD/CAD bounced back over 1.3000 as a consequence. One ray of sunshine? If the spot price of oil remains relatively depressed, or at least in a downward trajectory, then this could help to at least partially ease the upside pressures on inflation. That would be a very welcome boost for all.
Boris under pressure
After two of his key cabinet members, Rishi Sunak (Chancellor) and Sajid Javid (Health Secretary), suddenly resigned within ten minutes of each other yesterday, UK PM Boris Johnson, has been left fighting for his political future. Whilst Johnson has since quickly moved to replace both ministers, the pressure is mounting on Johnson to resign, both from within his party, and the broader political landscape. The next PM questions in parliament, which are scheduled for later today, will be keenly watched.
A downbeat Bank of England
The BoE warned in its latest semi-annual financial stability report, that the 'global economic outlook has deteriorated markedly'. In a nod to the recent turbulence in markets, they also said that 'risky asset prices remain vulnerable to further sharp adjustments'. The BoE also said that they would support a review of 'ultra-long' UK mortgages of up to 50 years, which would certainly help to smooth interest rates for consumers. The rather downbeat outlook from the BoE did little to improve sentiment on the day.
Hawkish FOMC minutes?
There is a relative plethora of key U.S data out later today, but the latest FOMC minutes will covet most attention from markets. When the Fed's Powell spoke at the ECB forum in Sintra last week, he had a fairly hawkish tone, which may well come through in the latest minutes. Ahead of the minutes, the latest ISM Services PMI will be keenly watched, with an expected decline to around 54.4, from 55.9 last time round. Both the Global Composite and Services PMI readings are out today too.
What else is happening today?
EUR – Retail Sales
USD – Redbook index, S&P Global Composite/Services PMI, ISM Services (Employment, New orders, PMI & Prices Paid), JOLTS Job Openings, API Weekly Crude Oil Stock
JPY – Foreign Bond Investment, Foreign Investment in Japan Stocks
AUD – Trade Balance, Exports & Imports (early Thurs morning)
GBP - Halifax House Prices (early Thurs morning)
Weekly roundup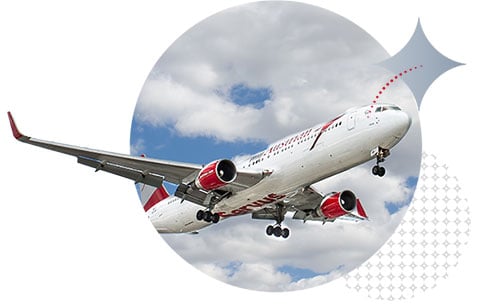 Whatever your payment needs are, we've got you covered...