Daily Brief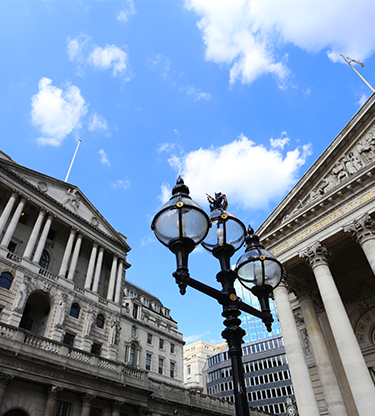 Super Thursday
An action-packed agenda
An action-packed end to the first week of May brings four monetary policy decisions and statements, elections in Britain for local authorities and the Scottish parliament, and the high-profile US employment report.
In Europe, Norges Bank is expected to keep its benchmark interest rate at 0% for a ninth month. Analysts agree that Turkey's central bank will probably keep its benchmark unchanged too, at a rather higher 19%. Whilst the Bank of England will probably hold steady too, it might have something to say about looming inflation and its quantitative easing programme. Today's UK elections will have no impact until the results become known tonight. The wild card at that point will be the outcome in Scotland and the implications it might have for another independence referendum and, through that, for sterling.
US employment data today cover jobless claims and little else. The important Labor Report on Friday includes the monthly change in nonfarm payrolls, a statistic that has enthralled financial markets for 50 years. The consensus is that payrolls went up by around a million in April. The range of forecasts, however, is from 700k to 2 million, so there is plenty of scope for USD movement following the release.
Little movement
Most currencies had little to show for Wednesday's efforts. The NZ dollar led by an average of 0.5% and the Norwegian krone was down by 0.4%. For the rest of them, close examination was necessary to see the difference. Sterling was on average unchanged.
In comparison with Tuesday's ride, the pound's trajectory was more ploughed-field than roller-coaster. It lost one NZ cent, seemingly in a delayed reaction to yesterday morning's stronger New Zealand employment data. It added 5 Norwegian øre, as a result of a $1 fall in oil prices and the ease with which the NOK can be pushed around.
Otherwise, it was flatness all round. Apart from the third of a Canadian cent lost by the pound, its moves elsewhere amounted to no more than rounding errors. Ahead of today's elections and Bank of England statement there were no UK events to affect sterling.
Mixed services
Purchasing managers' index readings for the services sector were a mixture of reassurance and disappointment. Most were above the line at 50, which separates growth from contraction, but more than a couple fell short of forecast.
The 50.5 reported for Eurozone services did beat expectations, and was nearly a point higher on the month. However, individual national readings for Italy (47.3), France (50.3) and Germany (49.9) were disappointing. The same was true of the US ISM measure at 62.7, though the 64.7 from Markit "indicated a marked and unprecedented expansion".
Overnight, New Zealand joined the global real estate stampede with a record number of building consents in the year to March. ANZ's Business Outlook showed business confidence jumping nine points to a provisional +7%.
Weekly roundup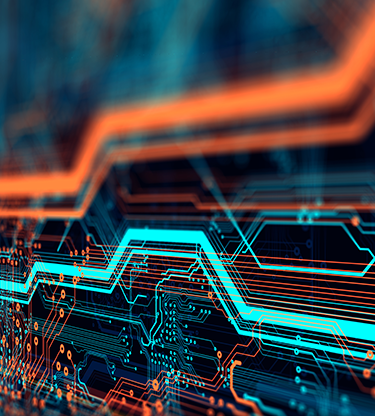 Whatever your payment needs are, we've got you covered...