Daily Brief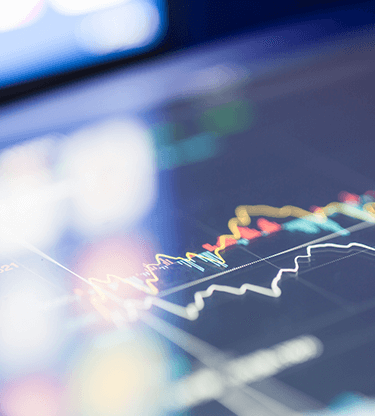 The Fed shakes things up
4 minute read
Delete "transitory", insert "problematic"
In a striking new-year return to form, the US Federal Reserve (USD) seized the narrative in financial markets yesterday with a warning that interest rates will rise sooner than previously suggested. It took investors by surprise and the USD swung instantly from retreat to advance.
They had thought they knew what was coming in the minutes of the December Federal Open Market Committee meeting, but investors had underestimated the extent to which the FOMC had recast some of its doves as hawks. The writing should have been on the wall after the comments of Minneapolis Fed President's Neel Kashkari the previous day. Mr Kashkari is a notorious dove, and his talk of two rate hikes in 2022 ought not to have gone unnoticed. But clearly it did.
The minutes mentioned America's "very tight" labour market and said a rate hike could come "relatively soon". It "may become warranted" to increase rates at a faster pace than previously expected. "Some participants also noted it could be appropriate to begin to reduce the size of the Federal Reserve's balance sheet (for which read quantitative tightening) relatively soon after beginning to raise the rate". Analysts are not yet pricing in a hike on 26 January, the next possible date, but they do have their eye on 16 March. On the day, the USD was just about unchanged on average and against the GBP, EUR and JPY, an outcome which had looked unlikely in the run-up to the minutes.
Other ecostats were also available
The Fed minutes put the cat among the pigeons in equity markets and "risky" currencies suffered more than the safe-havens. Tighter monetary policy, especially from the Fed, is not calculated to improve the environment for trade or the demand for commodities. The AUD and NZD shared last place with an average loss of 0.4%.
Ahead of the FOMC minutes, and especially afterwards, investors could not find much to occupy them among Wednesday's economic data. The Eurozone services sector purchasing managers' index was two points lower on the month and below forecast at 53.1. Individual national scores ranges from Ireland's 56.5 to Germany's 49.9, an 18-month low. The equivalent reading for the United States was an above-forecast 57.6, as stronger demand conditions were balanced by labour shortages that exacerbated cost pressures.
More services PMIs emerged overnight from Australia, Japan and China. In Australia, price pressures rose, with input price inflation at an "unprecedented rate" and in Japan, "cost burdens rose for the thirteenth consecutive month", while in China inflationary pressures weakened.
More PMIs today; US jobs ahead
There are more services sector and composite PMIs today, including the UK reading, and trade figures from North America. The important numbers on Friday cover Eurozone inflation in the morning, and North American employment after lunch.
The European data today relate to German factory orders and inflation, as well as Eurozone producer prices. It almost goes without saying that the United States balance of trade will be in deficit yet again, while a modest surplus is expected from Canada.
Among Friday's European ecostats only the consumer price index data will really matter, and even those will have no direct impact on interest rate expectations. US nonfarm payrolls are forecast to have increased by 400k in December, while analysts expect to see 27.5k more Canadians in work.
Weekly roundup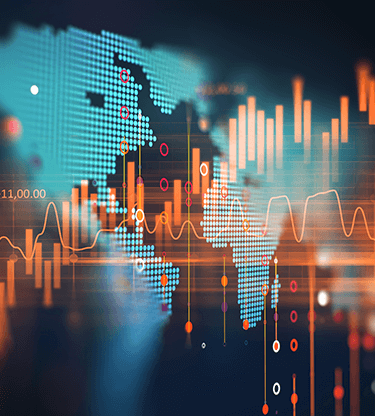 Whatever your payment needs are, we've got you covered...