Daily Brief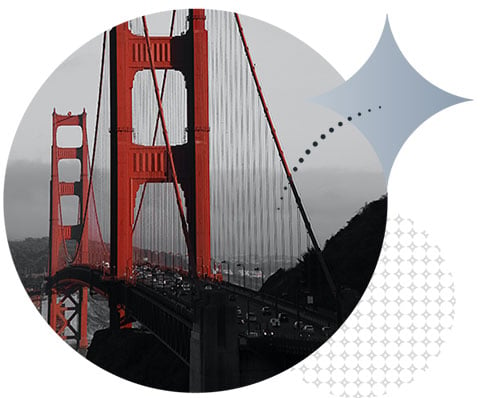 50bps from the RBA
AUD/USD slips on an 'as expected' move
The RBA hiked Australian interest rates by 50bps to 1.35%, in a widely expected move earlier this morning. A Reuters poll off 33 economists had 32 predicted 32 out of 33 voting for a 50bps move, with one arguing for a 25bps jump from the RBA. Given the overwhelming expectation and forward guidance (from the RBA), it was perhaps no surprise that AUD/USD was unable to garner any upside momentum on the news, with the pair settling below 0.6900 in the immediate aftermath.
Independence Day saps Monday's appetite
It was a quiet start to the trading week, with the U.S off for an extended weekend to mark Independence Day. As you might expect against that backdrop, volumes were low and markets had little appetite or catalysts to generate any significant moves. As a consequence, most currency pairs were kept within particularly tight ranges. The dollar index (DXY) was within ten pips of the open by the European close, and still remains close to the 105.00 region, which has so far been the virtual high throughout the recent cycle.
GBP/USD has once again (so far) beaten off the selling interest around the 1.2000 region, and made steady gains throughout most of the European morning, with the pair reaching a 1.2165 intra-day top. Today's Composite UK PMI will likely impact the short-term profile for the pound, with a similar print expected as last month, at around 53.1. The latest Services PMI should come in a smidgeon lower.
Germany records a rare trade deficit
For the first time since 1991, Germany recorded a monthly trade deficit, as those big rises in energy (import) costs, were offset by a slump in exports given widespread global trade disruption. The trade deficit has now ballooned to $1bn during May. Previously, Germany had been the export king of Europe, but those soaring energy prices will probably mean that it will take a couple of years before normal service is resumed, and Germany can get back to having a positive overall trade balance.
Exports to Russia rise?
Interestingly enough, Germany's exports to Russia actually increased through May despite sanctions, rising by around 30%, but they still sit at around 50% of the total from a year ago. Russia has recently cut the supply of natural gas to Germany, with a total EU ban on imports of Russia oil forthcoming. The total EU trade balance has also mirrored the decline in Germany, albeit from the previous month's data.
No sign of 50bps from the ECB
Both the ECB's Nagel and de Guindos gave keynote speeches yesterday, and whilst the message was clear on the ECB's intention to battle surging inflation in the region, there was a reluctance to commit to a higher rate increase from either, despite those surging inflation figures out last week for the region. It seems as though that dramatic increase in borrowing costs (think Italy) could ensure that the ECB play it safe, and opt for a 25bps move come July's meeting. EUR/USD had a quiet session, but after climbing back over 1.0400 at the end of last week, has remained fairly steady as we approach the key PMI readings for Germany and the wider EZ a little later this morning. In the meantime, GBP/EUR also continues to dance around a familiar 1.1600 handbag for the most part.
Bank of Canada – Business Outlook Survey
The just-published Bank of Canada Business Outlook Survey and Survey of Consumers (Q2) highlighted consumer inflation expectations have risen in Canada to record highs for the next two years. Interestingly enough, low-income consumers had the frothiest expectation for inflation, which is probably being clouded by the big increase to their personal cost of living. Most Canadian businesses plan to raise wages in order to attract new employees, with an average wage increase of around 5.8% expected over the next year. The Loonie has continued to remain below 1.2900 versus the greenback, and has broadly traded between 1.2800 and 1.2900 for the past 10 days now. Front month Brent and US Crude both climbed around 2% on the day, helping to underpin the Loonie.
What else is happening today?
EUR – S&P Global Composite/Services PMI
GBP – S&P Global Composite/Services PMI, Financial Stability Report/FPC Meeting Minutes
CAD – Building Permits
USD – Factory Orders
GBP – BoE's Tenreyro speech
Weekly roundup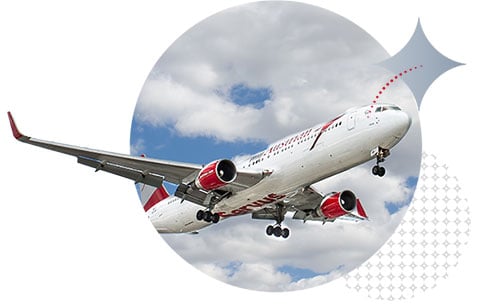 Whatever your payment needs are, we've got you covered...