Daily Brief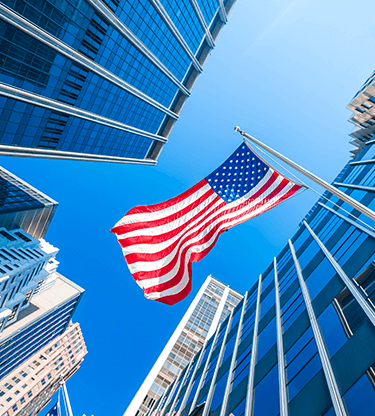 More US jobs
But not enough of them
The fluctuations of the US dollar and equities on Friday made it clear that investors were initially unsure how to react to the US employment report. It took them a couple of minutes to decide that the numbers were unhelpful to the dollar, which came away as the day's weakest performer.
On the face of it, the addition of 850k people to nonfarm payrolls in June was a strong result. It was certainly better than the forecast 700k increase and it was the biggest rise since August last year. However, there were a couple of flies in the ointment. Payrolls are still more than 2 million short of their level in February 2020 and the persistently low 61.4% participation rate suggests that a considerable number of people are choosing not to work.
Investors could see nothing in the data to encourage tighter monetary policy from the Federal Reserve. They therefore shied away from the USD, which lost an average of 0.4%, and favoured the CAD, AUD and NZD, which shared a 0.3% lead. In midfield the GBP, CHF, JPY and SEK were unchanged against one another and on average.
Wider trade deficits
There was not much else to be had from Friday's economic statistics. In both the United States and Canada, imports outpaced exports but it is not fashionable nowadays to associate exchange rates with trade flows.
America's trade deficit in May was $71.2 billion, slightly less than forecast. That did not make it a good result though: it was only slightly less horrid than March's record $75 billion gap. Even so, investors care more about employment, so the trade data went through on the nod. In Canada, the deficits tend to be much smaller and there is occasionally a surplus (the last US surplus was in 1982). Canada swung from a small surplus to a $1.4 billion deficit in May as imports and exports moved in opposite directions.
Other data on Friday put Norwegian unemployment at 2.9% in June, not a mile above its 2.3% level in February last year, and Spain lost 167k jobs the same month. US factory orders went up by 1.7% in May.
Some services PMIs
The third working day of the month brings the round of services sector purchasing managers' index readings. The United States will not be taking part today because of the seasonally-adjusted Independence Day holiday.
Australia started things off with a services PMI of 56.8. Markit's report noted the "sharpest increase in output prices on record" and input prices rose for the thirteenth month in a row. Japan's services sector continued to wallow, clocking a PMI of 48. It has not achieved breakeven (50 or above) since January last year. China beat the cut, but only just so at 50.3. It was the softest increase in activity and new work for 14 months. The other ecostats that came out ahead of London's open were for Australian retail sales. They went up by 0.4% in May and the Aussie was unaffected.
For the rest of the day it is almost wall-to-wall services PMIs. Early tomorrow, the Reserve Bank of Australia will announce its interest rate decision, which is likely to be one of no-change.
Weekly roundup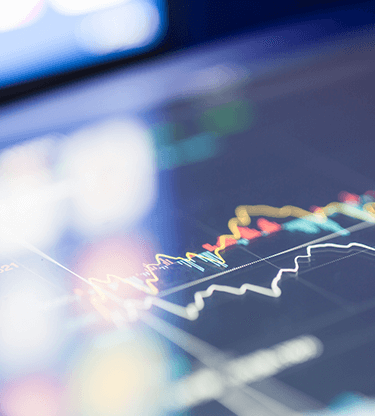 Whatever your payment needs are, we've got you covered...