Daily Brief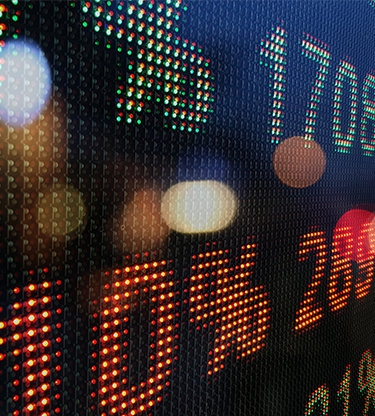 Chance rebound for the pound
4 minute read
Why?
Sterling took another of its inexplicable random walks on Tuesday. On several fronts it strengthened through the London opening, fell sharply in late morning, recovered almost as rapidly during the early afternoon and stabilised overnight with a slightly upward tilt. The pound came out of it, unexpectedly, as the day's top performer with an average gain of 0.3%.
Just don't ask why. There was nothing to justify the mark-down, which cost the pound two thirds of a euro cent. Nor was there anything to explain the recovery, other than that the downward move had been unwarranted in the first place. It would be convenient to pass it all off as being technically-driven, but only the most ardent technical analyst would bet the farm on such a convoluted argument.
The move owed nothing to the UK economic data, which were quite positive for sterling. Markit's manufacturing sector purchasing managers' index was up by two points on the month and above forecast at 60.9. It was the highest reading since the record of 61.0 was set in July 1994. The Bank of England's Money and Credit report continued the pattern of recent months, with further net repayments of consumer credit and increased household and corporate deposits. Although the number of mortgage approvals fell to 87.2k in March, the net increase of £11.8 billion in mortgage lending was a monthly record.
Once a central banker
US Secretary of the Treasury caused a kerfuffle when she appeared to interfere in the Federal Reserve's management of monetary policy. It generated some short-term volatility for the US dollar but, in the end, the dollar was on average unchanged, a third of a cent lower against sterling.
Janet Yellen said, "It may be that interest rates will have to rise somewhat to make sure that our economy doesn't overheat". Investors were taken aback by her comment, especially given her experience as Chair of the Fed. Ms Yellen later clarified her remarks, saying, "It's not something I'm predicting or recommending", and distancing herself from Fed policy. "If anyone appreciates the independence of the Federal Reserve, I think that person is me".
Tuesday's ecostats were mostly unremarkable. America's trade deficit was as wide as expected while Canada's was a little wider, but on a very much smaller scale. Canada reported a "third consecutive month of record-setting" building permit numbers as the "residential sector surges to new highs". The Loonie was flat against the US dollar and almost unchanged on average.
Some services PMIs
Australia led off with its services PMI rising to 58.8, the highest level in the five-year history of the measure. New Zealand's jobs report showed unemployment falling from 4.9% to 4.7% in the first quarter. The AUD and NZD are unchanged on the day against one another, and almost so on average.
Far from slowing after February's 21.6% spike, Australian building approvals jumped another 17.4% in March. Swiss inflation accelerated to 0.3% in April, its highest level in almost two years. The CHF took second place for the day behind sterling.
The remainder of today's ecostats are made up mostly of services PMIs from Europe and the United States. The Eurozone reports on producer prices. There are no UK ecostats on the list.
Weekly roundup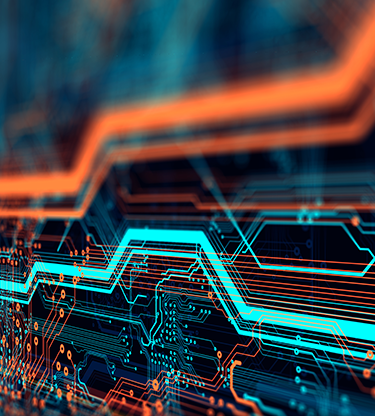 Whatever your payment needs are, we've got you covered...