Daily Brief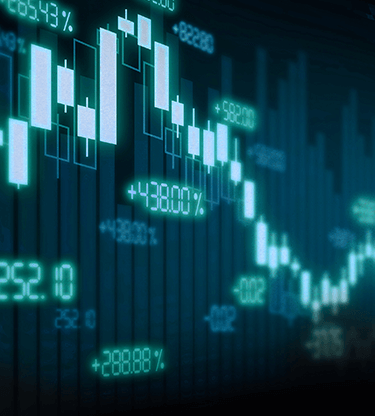 Still in the lead
4 minute read
Sterling wins again
Sterling continued its strong start to the year, taking the lead on Tuesday with an average gain of 0.4%. It collected more than half a cent each from the EUR and USD. Over the holiday, there was no obviously compelling reason to buy the GBP, but the domestic economic data certainly did it no harm.
The GBP was probably also helped by the government's robust resistance to suggestions that another lockdown is needed to combat the spread of Covid Omicron, despite more than 200k people testing positive on Tuesday. Investors compare and contrast the British approach with that of China (CNY), whose zero-tolerance policy is seen as futile in the longer run.
Markit's manufacturing sector purchasing managers' index (GBP) told a mostly positive story, down by a quarter of a point on the month at 57.9 for December but close to a three-month high. A "slight easing of supply chain delays" contributed to "further growth of production, new orders and employment". The Bank of England's money and credit report (GBP) showed mortgage approvals holding steady, while consumer and corporate borrowing increased and household savings fell.
Flat dollar
The USD was on average unchanged against the major currencies. It received some help from the president of the Minneapolis Federal Reserve, but little from the US economic data.
Neel Kashkari wrote about his expectation that the Fed (USD) will increase its funds rate benchmark twice this year "because inflation has been higher and more persistent than I had expected". Although Mr Kashkari does not have a vote in the Federal Open Market Committee this year (votes are allocated annually in rotation to the various Fed district presidents), he does have a seat at the table and takes part in the discussion. The second US manufacturing PMI, from ISM, clocked a 19th consecutive month of growth. It was two and a half points lower on the month and below forecast at 58.7.
There was not a great deal more to be gleaned from Tuesday's ecostats. German unemployment (EUR) fell to 5.2%, only a little above its pre-pandemic level of 5%. In Canada (CAD), the industrial product price index was 0.8% higher on the month while the raw material price index fell 1%. On an annual basis, factory gate prices rose 18.1% and raw materials went up by 36.2%. Canada's manufacturing PMI was three quarters of a point lower on the month at 56.5, as "operating conditions continued to improve, but shortages weighed on growth". The CAD was unchanged against the USD.
FOMC minutes
The most closely-examined item on today's agenda will be the minutes of the December FOMC meeting (USD). They will not prove anything but ought to shed more light on the committee's thought process.
This morning brings a shower of European services sector PMIs (EUR). There is a question mark over the German reading, which is expected to remain below the breakeven line at 50. Italy also reports on inflation, for which the best guess is 4.2%.
In North America, Canada (CAD) reveals the figures for house prices and building permits while Markit prints its version of the US services PMI (USD). More services PMIs emerge overnight, from Australia (AUD), China (CNY) and Japan (JPY).
Weekly roundup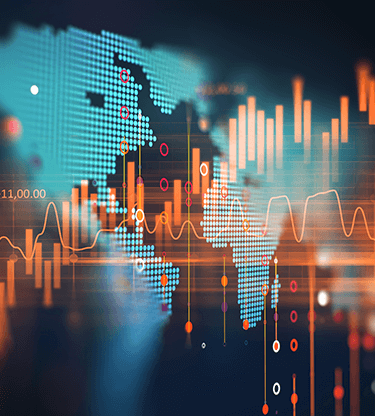 Whatever your payment needs are, we've got you covered...