Daily Brief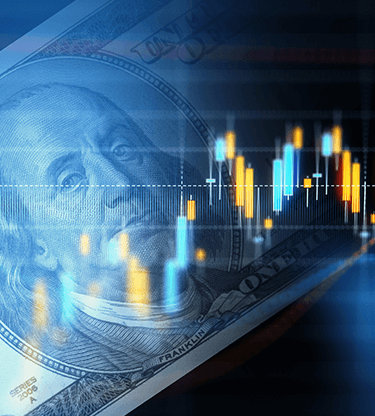 The long-awaited taper arrives
And the accidental winner is:
Well, the Swedish krone (SEK), not sterling (GBP), but the pound came out on top among the major currencies after the Federal Open Market Committee did what it was supposed to do on Wednesday evening. The dollar (USD) was jostled immediately after the announcement, before regaining its footing overnight.
The FOMC statement (USD) revealed that the US central bank will begin this month to scale down its quantitative easing asset purchase programme, which has been cranking out $120 billion a month since last March. This month the amount will be reduced to $105 billion, and further reductions will follow, The Fed's aim is to get monthly purchases down to zero by the middle of next year.
In his press conference, Fed Chairman Jerome Powell (USD) made clear, for the avoidance of doubt, that higher interest rates are not imminent: "Our decision today to begin tapering our asset purchases does not imply any direct signal regarding our interest rate policy". Investors are therefore no wiser about the likely timing of rate hikes because neither, apparently, is the chairman himself. However, if action to fight inflation becomes necessary, "we will not hesitate".
Oh yes, the PMIs
Even though its outcome was almost wholly predictable, the FOMC statement (USD) and the chairman's press conference dominated Wednesday's debate in financial markets. The services sector purchasing managers' indices went almost unnoticed.
With the European readings (EUR) delayed until today, only Britain and the United States brought anything serious to the PMI party. The UK services sector (GBP) delivered a three-and-a-half-point improvement to 59.1, indicating "a sharp and accelerated rise in business activity". In the numbers from the United States, (USD) Markit awarded a 58.7 and ISM rated the sector at 66.7. Markit noted "a steep upturn in business activity" and ISM's reading was "another all-time high".
The day's other numbers put Eurozone unemployment (EUR) at 7.4%, not a mile from last April's 13-year low of 7.1%. ADP's monthly employment report (USD) showed 571k more people in work and the 0.2% rise in US factory orders was better than expected.
Bank Rate and US jobs
There are two more central bank monetary policy decisions today and tomorrow brings the important North American employment data. The consensus is that neither the UK (GBP) nor the Norwegian (NOK) central bank will make any change but a rate hike by the Bank of England is not out of the question.
On more than one occasion in the last few weeks, BoE Governor Andrew Bailey (GBP) has hinted at a rate increase to tackle inflation. However, there is no shortage of commentators making the argument – as mentioned by Jerome Powell yesterday – that monetary tightening is of dubious utility when the price rises are driven by supply shortages rather than excess demand. There is no certainty of a move today. Elsewhere on the agenda for Thursday are the European services PMIs (EUR) and US figures (USD) for jobless claims and the trade deficit. Canada (CAD) also reports on trade.
A lucky bag of European data on Friday includes UK house prices (GBP), German, French and Spanish industrial output (EUR) and Eurozone retail sales. The numbers for US (USD) and Canadian (CAD) employment appear at lunchtime.
Weekly roundup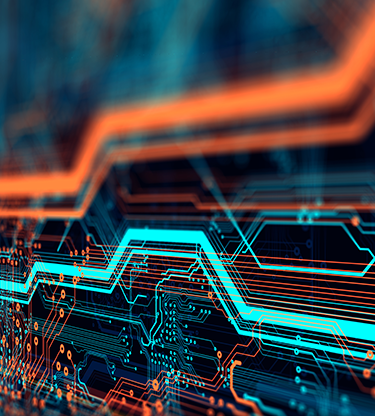 Whatever your payment needs are, we've got you covered...