Daily Brief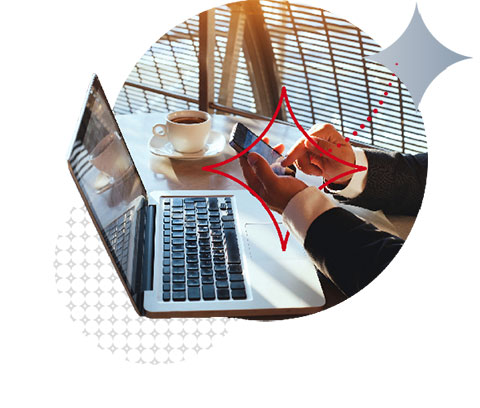 The calm before the hike
Position-squaring precedes the Fed
This evening's FOMC meeting should conclude with another rate hike from the Fed. That is hardly a bold call, we hear you cry. This time, however, a bumper 50bps hike is on the cards, as opposed to the 25bps move at their last meeting in March, as the Fed bid to combat surging U.S inflation. With the excellent forward guidance that the Fed always give markets beforehand, we can rest assured that any other decision from them would be a fairly catastrophic outcome for markets. If anything, those in the James Bullard camp could/would argue hard for a 75bps hike, but the universal expectation is that those voices will be comfortably silenced come showtime this evening.
It's the future that matters most
Whilst there is no updated dot plot from the Fed members scheduled for today, separate guidance that the Fed give us on future rate hikes will have a big impact on how markets react on the day. The next two meetings are priced in at 50bps hikes by markets, but beyond that it gets a little cloudier, with some suggesting that the Fed will slow the pace of hikes back down to 25bps, and others expecting a continuation of the 50bps theme, as the Fed move toward their neutral rate. The Fed will tell us that they will be watching the data before deciding, and that makes good sense, given that some recent U.S economic releases have started to fall short of estimates.
About that balance sheet
The other key ingredient will be the announcement on how the Fed expect to reduce that rather large balance sheet of theirs. An expected combined run-off of about USD35bn for June may ensue, accelerating to USD 85-95bn come autumn. A total reduction of somewhere near USD 650 – 750 bn for the balance sheet may cap proceedings for this year.
What about that dollar?
The dollar index has remained within touching distance of the recent 103.80 high over the past few sessions, although there is often a period of more sustained position squaring just ahead of any key announcement, and today may yet yield a similar move. At one point yesterday, EUR/USD threatened to break above 1.0600 for the first time in a week, but the cautious pre-Fed market soon dissolved any real appetite to break the bullish dollar trend. GBP/USD followed a similar path, and played hide and seek either side of 1.2500 for the most part yesterday. The bigger issues of the BoE meeting tomorrow, and the key local elections in the UK, may have played a part in containing sterling's move for the time being too.
After the RBA
Having rallied from under 0.7050 to over 0.7145, the Aussie retreated alongside other USD pairs, and slipped back under 0.7100 by the European close yesterday, despite that hawkish hike yesterday by the RBA. The latest Australian retail Sales figures (Mar/MoM), released overnight, helped to buck that mini-trend – with a bumper 1.6% gain in March lifting AUD/USD back over 0.7120, once again.
What else is happening today?
German Current Account/Exports/Imports and Trade Balance. Euro-Area S&P Global Composite & Services PMI'S, Retail Sales plus a Non-Monetary Policy ECB Meeting. In the UK, the latest Money Supply and Mortgage Approvals are due. In Canada, the latest Imports and Exports data is out for March.
In the U.S, the latest ADP Employment data (Apr) is set for release. This report, which is always released two days prior to the Nonfarm payroll report, is normally keenly watched, but given the proximity to the FOMC meeting, tomorrow might be a bit more of a damp squib.
Weekly roundup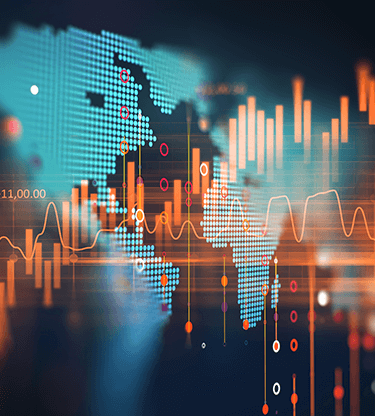 Whatever your payment needs are, we've got you covered...