Daily Brief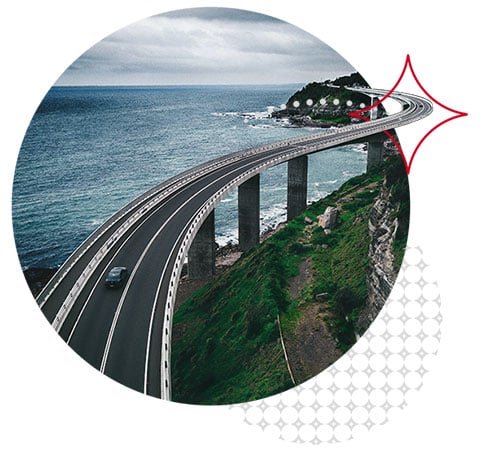 Retail Sales and more
4 minute read
A slew of data is likely to keep markets busy
There is a relative plethora of key economic data releases due between now and the end of this week, culminating in Friday's U.S July payrolls report*, which is sure to keep market participants on their toes. Today is the turn of the S&P PMI readings, which cover the Euro area, as well as the UK and the U.S. In Europe, the German and Euro area 'Composite' reports will be key, having fallen below the key 48 threshold level on both counts recently, and given the particularly weak looking German economy of late. The UK Composite looks vulnerable to a break below the magic 50 level, even though the latest analyst estimates pitch this month someplace near last month's 52.8 level. It is a similar story for the U.S, and given the weak outlook, both the Composite (at 47.5) and Services (47) indexes look vulnerable to possible downside pressures. For the U.S, the weaker the reading, the better it could end up being for risk appetite once again. We know, it gets confusing at times.
*Click here to see details of last month's report
Euro area retail Sales matter too
The latest Euro area Retail Sales report is also out today, and the latest estimates point towards a sharp slowdown at the shops, with a 1.7% decline (YoY/Jun) expected, having gained 0.2% previously. The combination of PMI's and Retail Sales are likely to impact the short-term profile for the single currency. EUR/USD briefly broke towards 1.0300 yesterday, but markets had a sudden nervous deposition, driven by the increased tensions around Taiwan, after Nancy Pelosi's visit to the Island, and China's reaction given that this is the first visit by a senior U.S official for decades.
Sterling wobbles ahead of the BoE
The pound retreated from setting a high against the USD of just under 1.2300 yesterday afternoon. GBP/USD has traded within 20pips of 1.2300 without penetrating higher for two consecutive days now. Aside from that slightly more risk averse day (see above), there may be an element of position squaring ahead of the BoE meeting. That will result in a 50bps hike, according to the latest estimates by the good people who work in dark rooms. GBP/EUR continues to probe higher, reaching a top of 1.1990 yesterday, a level which has not broken since the middle of April.
A stronger dollar emerges
There was better news for the dollar bulls amongst us yesterday, as the greenback reacted positively (as you might expect) to that more cautious risk environment. The dollar index rallied back over 105.50, highlighting broad-based gains for the greenback. USD/JPY bounced back strongly, having failed to break under 130.00, the pair had moved above 132.00 by the European close yesterday, and then over 133.00 this morning, reflecting heightened volatility for the pair. USD/CAD was perhaps the one outlier, and the opposing forces of a stronger greenback and higher oil prices, resulted in a big sideways move for the pair at just over 1.2800 throughout the day.
ISM Services
After the latest ISM Manufacturing highlighted that activity had slowed less than feared on Monday, suggesting that supply constraints might be easing, today is the turn of the Services sector. The headline Services PMI (Jul) is expected to drop from 55.6 to around 53.5, offset by increases expected in Employment, New Orders as well as Prices Paid.
Where has the ADP gone?
Keen observers of U.S payroll reports, should be anxiously awaiting today's ADP reading, which is traditionally released two days before the key payroll report, itself published on the first Friday of each month. However, this month we will not be getting an ADP report, as the company have decided to retool their methodology. The new report, which should be with us in time for the August payrolls, is expected to provide a 'more robust, high-frequency view of the labor market and trajectory of economic growth'. In the meantime, we will all have to wait until Friday's key employment report to see whether those robust labor market conditions prevail.
What else is happening today?
EUR – S&P Global Composite/Services PMI, PPI, Retail Sales
GBP – S&P Global Composite/Services PMI
USD – MBA Mortgage Applications, S&P Global Composite/Services PMI, Factory Orders, ISM Services Employment Index/New orders Index/PMI/Prices Paid
JPY – Foreign Bond Investment/Foreign Investment in Japan Stocks
AUD* – Exports/Imports
*Data released overnight
Weekly roundup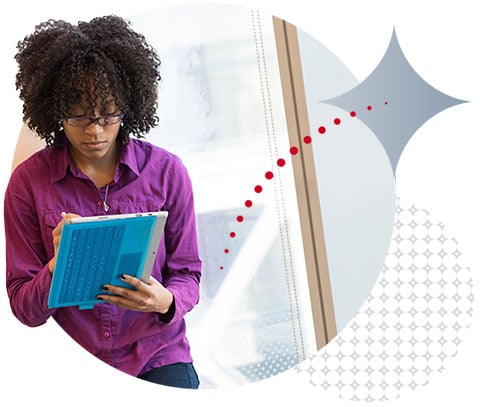 Whatever your payment needs are, we've got you covered...