Daily Brief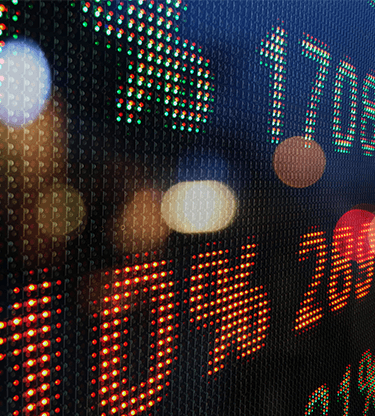 Better returns
Rationality returns
Tuesday was a good day for equities and the NZ dollar, but a less successful one for the pound, the Swiss franc, the euro and the Australian dollar. After three days in the lead, the Norwegian krone dropped to the back despite a 1.6% boost to oil prices.
The improved sentiment in financial markets was driven partly by what investors saw as a return to normality. Shares in Gamestop, a US retailer, lost two thirds of their inflated value. At the same time, the price of silver continued Monday's retreat. Both had appeared to have been driven higher by a flash mob of private traders congregating on the r/WallStreetBets forum. Their return towards earth reassured investors that rationality was reasserting itself, and that they could get back to business as usual.
There was no unbridled risk-on rush though. The NZD, CAD and SEK did best, with average gains of 0.5%, 0.3% and 0.3%. The USD and JPY were on average unchanged. Sterling was down by 0.2%, though it is still up by 0.2% from a week ago.
Draghi returns?
The idea of Mario Draghi as Italian Prime Minister has been around since the weekend. It gained traction on Tuesday evening after an announcement that President Sergio Mattarella will be discussing the proposal with him today.
It is a development that ought to be positive for the euro, even if not dramatically so. Mario Draghi is well known to investors for his leadership of the European Central Bank between 2011 and 2019. Many see him as more academic than ideologue, and as a safe pair of hands. Data on Tuesday showed Italian gross domestic product shrinking by 2% in the fourth quarter and by 6.6% in calendar 2020. For the Eurozone as a whole, the equivalent figures were -0.7% and -5.1%. All four readings were a little better than expected.
The most potent data came overnight from New Zealand, with the jobs numbers for Q4. They were considerably ahead of forecast, with employment increasing by 0.6% and unemployment falling from 5.3% to 4.69%. The NZ dollar responded positively, becoming the day's leader with an average gain of 0.5%.
PMIs and prices
On the third day of the month, the focus is on purchasing managers' indices from the services sector. There will also be inflation and producer price index data from Italy and the Eurozone. The only UK statistic is the services PMI, which is expected to remain soft at 38.8.
The services PMI from Australia was not at all soft. Although a little below forecast at 55.6, it showed a "sustained upturn in services activity in January". Also in Australia, building approvals continued their run of strength, rising by an annual 22.8% in 2020. The services PMIs from Japan and China told a familiar story, with Japan struggling along in the contraction zone at 46.1 while China delivered slower but continued growth at 52.0.
Services PMIs from Europe and the United States monopolise most of the rest of the agenda. There will also be consumer price index data from Italy and the Eurozone, as well as Eurozone producer prices. The ADP employment change number after lunch is a pointer to Friday's US employment report. Ecostats tonight cover NZ building permits and business confidence, and Australia's balance of trade.
Weekly roundup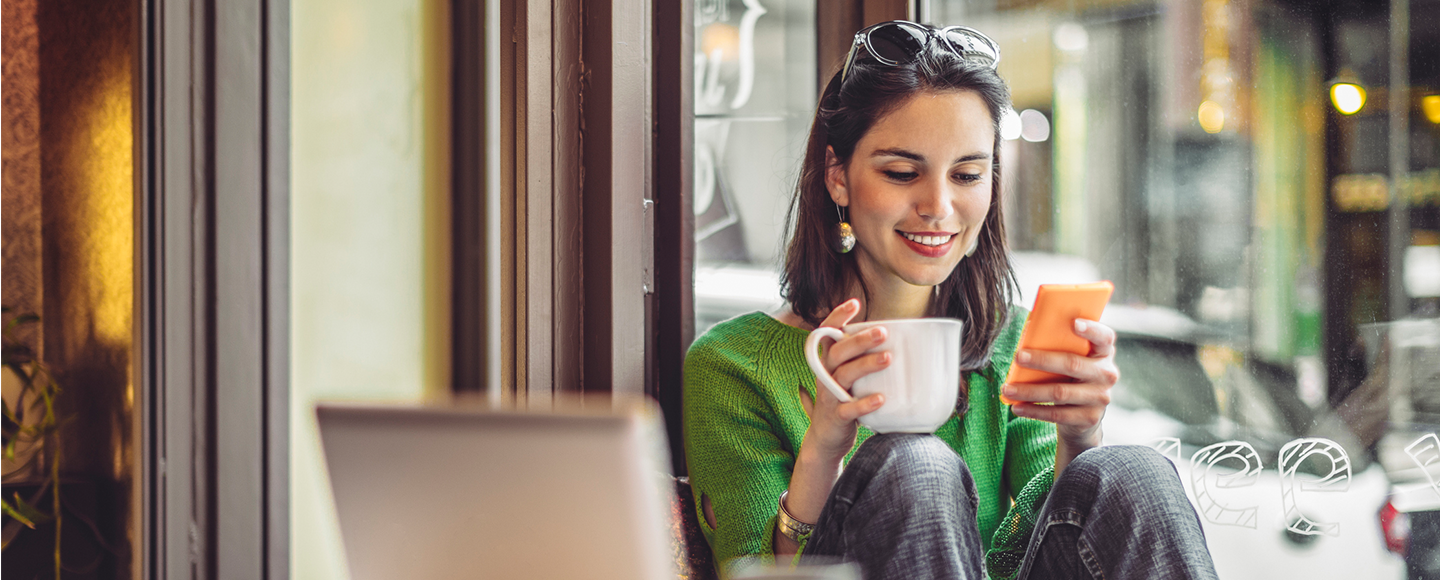 Whatever your payment needs are, we've got you covered...