Daily Brief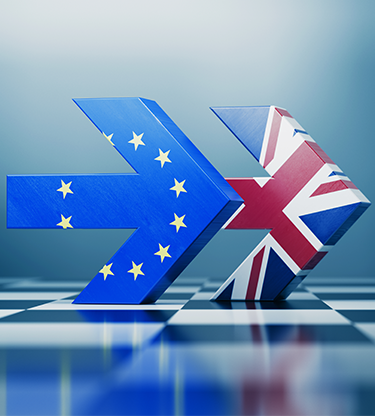 Supply constraints handicap manufacturers
4 minute read
Dispute and delay
After a losing day on Monday, sterling (GBP) came to a stop – or at least a pause – when the French president (EUR) stepped back from his threat to choke cross-Channel trade. Even so, sterling level-pegged with the Australian dollar (AUD) at the back of the field, losing an average of 0.5% to the majors.
The dispute with France (EUR) relates to fishing permits for French boats in UK (GBP) and Channel Island waters. While it is probably true to say the row has been amplified in aid of President Macron's (EUR) re-election campaign, both sides seem to have been happy to stir the pot. Unsurprisingly, investors do not see the possibility of a full-blooded trade war with Europe (EUR) as being positive for the pound (GBP).
Australia's dollar (AUD) was the other joint loser on Monday. The shape of its decline was more precipitous than sterling's, with a sharp mark-down in the early hours of today. The Reserve Bank of Australia (AUD) had been expected to leave interest rates unchanged this month, and it did so, although it abandoned the 0.1% target for the three-year bond yield. What investors had not anticipated was Governor Philip Lowe's pushback against market expectations of higher rates within a year or two. In his speech, Mr Lowe (AUD) was adamant that the policy decision "does not reflect a view that the cash rate will be increased before 2024". His comments took the wind out of the Aussie's sails.
The recovery continues
The monthly flood of manufacturing sector purchasing managers' index readings showed activity continuing to grow around the world. Britain's 57.8 (GBP) was almost exactly in line with forecast.
Although the UK reading (GBP) for October was seven points short of May's high it was still better than anything seen in the eight years prior to the pandemic. It was not a case of unrestrained optimism though: as well as the now-familiar supply chain issues, the report noted a second monthly decline in export orders and selling prices rose "at a record rate". The only European readings came from Sweden (SEK) and Switzerland (CHF), which reported figures of 64.4 and 65.4. The Swedish krone (SEK) was Monday's top performer with an average gain of 0.6%.
In North America, Canada (CAD) was first out with a 57.7 and the United States (USD) followed with a directly comparable 58.4. Canada's reading was a seven month high, and ahead of forecast; America's was nearly a point lower than expected. The other US PMI, from ISM (USD) was in line with predictions at 60.8. Unremarkably, all of the North American reports cited supply constraints as "companies and suppliers continue to deal with an unprecedented number of hurdles to meet increasing demand".
New Zealand jobs
What would normally be a quiet day between the manufacturing PMIs and the services PMIs will be less so today. The Eurozone readings (EUR) delayed by yesterday's national holidays will appear this morning. New Zealand's quarterly employment data (NZD) come out tonight.
Switzerland (CHF) opened up for Europe this morning with the CPI data for October. They put headline inflation at 1.2%, its highest level since August 2018. The Eurozone manufacturing PMIs (EUR) follow. At lunchtime European Central Bank (EUR) board member Frank Elderson will be talking about "Action on Forests and Land Use" at the COP26 meeting.
This afternoon, Canada (CAD) reports on building permits for September. There are no US data of any consequence. Tonight brings the NZ employment data (NZD) for Q3 and a speech by the governor of the Reserve Bank of New Zealand. Australia's contributions (AUD) will be building permits and the Markit services PMI.
Weekly roundup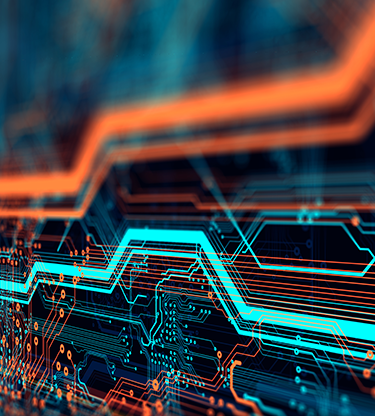 Whatever your payment needs are, we've got you covered...