Daily Brief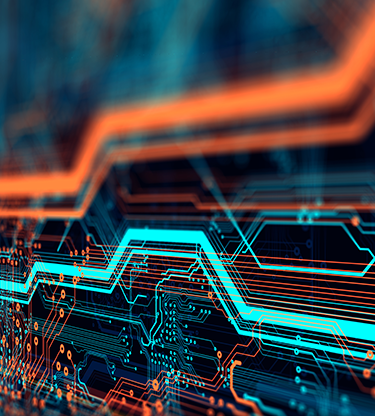 GDP up, PMIs down
4 minute read
Silver week for sterling
There was a fairly clear gap on Friday between the safe-haven currencies and the rest. The USD and CHF shared the win, ahead of the EUR in third place and the JPY close behind it. At the back of the field the yo-yo NOK lost an average of 0.4%.
Sterling was on average unchanged, losing half a US cent, half a Swiss cent and a third of a euro cent. Purely by coincidence, it was flat against the Swedish krona. There were no UK economic data to influence the currency - the main factors working on it were Covid-related. On one hand, the daily number of new domestic infections continues to fall. On the other, there is considerable distress in Parliament and elsewhere at the increasing complexity and unpredictability of what began life as a "traffic light" categorisation of Covid travel restrictions, and has since become more of a Christmas tree.
All in all, it was a productive week for the pound, which earned it an average of 0.5% against the major currencies. Its gains over the seven days included one and a half US cents and a third of a euro cent. Only the Swiss franc had a better run, beating sterling by 0.4%.
GDP beats forecasts
Several economic areas released their first estimates of gross domestic product in the second quarter of 2021. They were almost all considerably better than in Q1 and ahead of analysts' forecasts.
In the Eurozone as a whole, GDP expanded by a provisional 2.0% in Q2. The strongest quarterly performances were by Austria (4.3%) and Latvia (3.7%), while Lithuania grew by just 0.4% after bucking the trend in Q1 with a 2.2% increase. Canada published the result for May alone, when GDP contracted by 0.3% after shrinking 0.5% in April. "Overall, 12 of 20 industrial sectors were down as both services-producing (-0.2%) and goods-producing industries (-0.4%) contracted."
Canada also published the July indices of industrial product and raw material prices, akin to what Britain's ONS refer to as producer prices. Raw material prices (input) increased by a monthly 3.8% while product prices (output) were unchanged. On an annual basis, raw materials were up by 38.1% and industrial product prices rose 16.8%. Data from the United States put the Federal Reserve's preferred measure of inflation at 4.0% and put consumer confidence slightly better than expected at 81.2.
Manufacturing PMIs day
The first working day of the month is traditionally associated with purchasing managers' index readings for the world's manufacturing sector. Today is no different.
It began with the Chinese Federation of Logistics and Purchasing, whose manufacturing and services readings were little changed on the month at 53.3 and 50.4. In Australia, AiG's manufacturing PMI and the measure from Markit were both a couple of points lower on the month but still relatively strong at 60.8 and 56.9. Japanese manufacturers scored 53.0 while Markit awarded Chinese manufacturers a 50.3.
Ahead of London's opening, Germany announced a second consecutive 4.2% monthly rise in retail sales and Switzerland reported a tiny increase in inflation from 0.6% to 0.7%. Apart from South African business confidence and US construction spending, it will be wall-to-wall PMIs for the rest of the day. The UK measure is expected to be more than three points lower on the month at 60.4.
Weekly roundup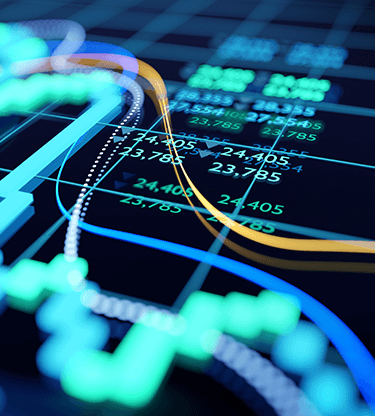 Whatever your payment needs are, we've got you covered...