Daily Brief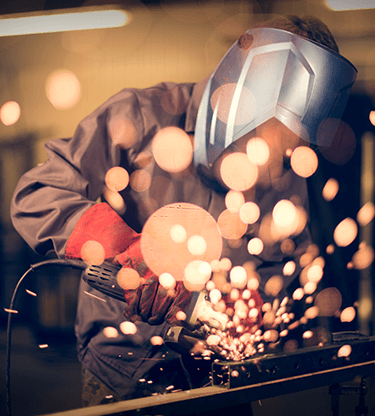 Manufacturing thrives
4 minute read
Management of expectations
The impression this week has been of a Federal Reserve populated by doves in hawks' clothing. For weeks, senior people at the US central bank had taken it in turns to wind up investors about the prospect of galloping rate hikes this year. In recent days, they have appeared to temper that urgency and the USD has suffered slightly as a result.
This is not to say that the prospect of higher interest rates is being removed from the table, more that Fed officials have become nervous at the voracity of the bond market beast they have created. For long enough, investors have picked up whatever crumbs of intelligence fall from the plates of Fed leaders, often putting two and two together to make seventeen. In the last few months, they have been actively encouraged to expect three, four, pick a number, rate hikes in 2022.
Now, those Fed leaders appear to be softening their language. St Louis Fed President James Bullard said yesterday that he sees rate increases in March, May and June, after which he would like to pause and reassess the situation. Five quarter-point hikes this year are not out of the question, but a half-point rise is unlikely. There had been even more reticence on Monday from four Fed bosses who were deliberately non-committal about what might follow the assumed increase in March. From Friday to this morning, the USD has been the biggest loser, down by an average of 0.8%. It is a cent lower against the GBP.
Mostly positive
Tuesday's flood of manufacturing purchasing manager' indices brought numbers that were mostly better than forecast. From Australia's 55.1 to the United States' 55.5, all the readings were in the growth zone above 50.
Britain's 57.3 was lower on the month but ahead of the provisional 56.9 announced two weeks ago. Production in January rose at the fastest rate in six months as input costs and price inflation eased. Eurozone delivered a five-month high of 58.7, also lower on the month and ahead of forecast. National readings from the EU27 ranged from 55.5 in France to Austria's 61.5. Markit's US reading was 55.5, while the equivalent figure from ISM was 57.6.
New Zealand's employment data were mixed: employment went up by less than expected in Q4 2021 while the rate of unemployment fell from 3.4% to 3.2%. The NZD shared second place behind the AUD.
EU inflation
The main interest today will be in Eurozone consumer prices and US jobs. Tomorrow the European Central Bank will decide whether or not to stick with its zero-rate policy. On Friday, the US employment report is expected to support the argument for higher interest rates.
At midnight, the British Retail Consortium published its monthly Shop Price Index. It was headlined "shop price inflation soars" with a nine-year high of 1.5%. As the name suggests, the index looks only at shop prices, so the high energy prices are not directly included. Food prices in January were 2.7% higher on the year. The GBP did not react and is on average unchanged.
This morning's CPI data from the Eurozone are forecast to put headline inflation at 4.4%, with the underlying rate at 1.9%. At that level, the core rate would not be high enough to provoke an ECB rate hike tomorrow. At lunchtime, ADP's Employment Change figure will provide a pointer to Friday's change in US nonfarm payrolls. Slower jobs growth is expected.
Weekly roundup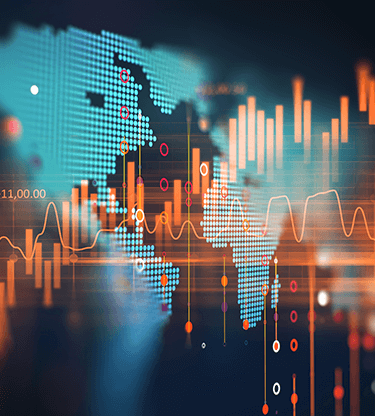 Whatever your payment needs are, we've got you covered...