Daily Brief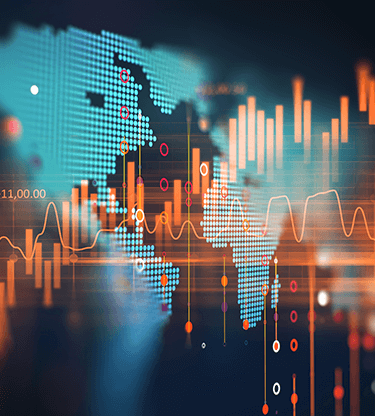 Different takes on inflation
4 minute read
Dollar leads the way
The most obvious takeaway from October was the gap between the safe-haven Japanese yen (JPY), which lost an average of 4.5% over the month, and the supposedly risky antipodean dollars (AUD and NZD), which shared the lead with a 2.4% gain. Friday's moves did not mimic that pattern.
The main player at the end of last week was the US dollar (USD). Investors were strangely excited by the personal income and outlays data. They showed a 4.4% annual rise in the personal consumption expenditures price index, the Fed's favoured measure of inflation. Although it was below the forecast 4.7%, and not much above the previous month's 4.2%, investors apparently saw it as high enough to put more pressure on the Federal Reserve to tighten monetary policy. The dollar (USD) won the day with an average gain of 0.5%, adding a cent against the pound.
Sterling (GBP) was in the back half of the field, losing an average of 0.3%. The euro (EUR) and Swedish krona (SEK) shared a similar fate, but it was the Norwegian krone (NOK) that brought up the rear, hampered by skittish oil prices for the third time in a week. There were no UK data to trouble the pound. The Bank of England's (GBP) money and credit statistics for September were healthy enough, with mortgage approvals higher than expected, and at the top end of their pre-pandemic range.
Inflation does not help euro
Where investors were excited by a 30-year high in the American PCE inflation measure (USD) at 4.4%, they were less taken by a 29-year high for Eurozone inflation (EUR) at a provisional 4.1%. The euro had only a mediocre day, because investors have abandoned the notion that there is any link between Eurozone inflation and European Central Bank (EUR) monetary policy.
For some, the high Eurozone inflation showing (EUR) was actually a negative. German inflation did hit its highest levels in 28 years, but Germany's 4.6% reading was far from the highest in the Eurozone. The Baltic minnows were once again way out ahead (EUR), with Lithuania at 8.2%, while Belgium, Ireland, Spain and Luxembourg all came in above 5%. Gross domestic product in the Eurozone (EUR) expanded by a provisional 2.2% in Q3, in line with Q2 growth and a little more than forecast. The breakdown there put German quarterly growth at 2.5%.
The other most salient ecostats came from North America. Canadian GDP (CAD) expanded by 0.4% in August, "led by increases in accommodation and food services, retail trade and transportation". The finalised Michigan index of consumer sentiment (USD) was a point lower on the month in October at 71.7, beating expectations by a third of a point.
Manufacturing PMIs
Today, investors will mostly be thinking of purchasing managers' indices, especially from the manufacturing sector. China (CNY) got things going yesterday with a 20-month low of 49.2 for manufacturing and an unchanged 52.4 for services.
The two measures from Australia (AUD) were both positive but quite different. Markit reported a 17th consecutive month of growth with a punchy 58.2, while AIG's performance of manufacturing index was a point lower on the month at a barely-positive 12-month low of 50.4. Markit reported a small improvement for Japan (JPY) at 53.2. Markit's manufacturing PMI for China (CNY) was 50.6.
During London's day it will be manufacturing PMIs all the way. The UK (GBP) is forecast to deliver a half-point monthly improvement at 57.7. The two US measures (USD) are pencilled in at 59.2 (Markit) and 60.4 (ISM). The European numbers (EUR) are delayed until Tuesday because of today's All Saints' Day holiday in much of the continent.
Weekly roundup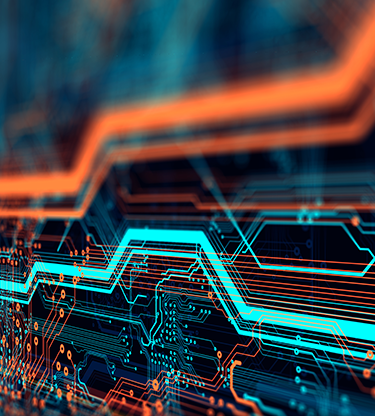 Whatever your payment needs are, we've got you covered...