Daily Brief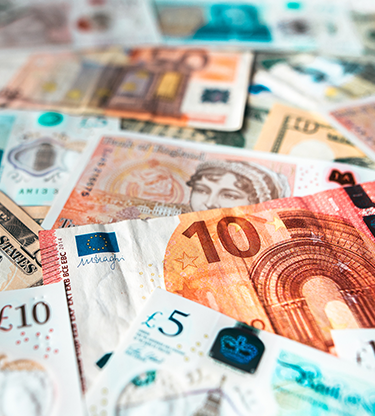 Surprise sterling comeback
Sort of risk-off
There was a great deal of backpedalling on Friday as investors piled back into bonds while moving out of "risky" equities, commodities and currencies. It was not a straightforward risk-off shift though: the safe-haven JPY was all but unchanged against the supposedly risky AUD and NZD. Sterling was the surprise winner, with an average gain of 1%.
Whilst the Reserve Bank of Australia cannot be blamed for the rush into bonds, it did play a part in encouraging it. On Friday, and again this Monday morning, the RBA bought bonds, as well as announcing that it would purchase a further $3 billion of longer-dated paper. Japanese and NZ bond yields followed Australia's lead. The collective downward move of bond yields is easier to explain than why the antipodean dollars and Japanese yen followed similar courses.
Sterling's success owed at least something to Bank of England Chief Economist Andy Haldane. On Friday he described central banks' control of inflation as holding a tiger by the tail. He also pointed out a "high degree of uncertainty about the future path of inflation". The fan chart attached to his speech indicated a one in three chance that it could be below zero or above 4% in two years' time. Mr Haldane's view is in line with his recent "coiled spring" economic optimism and the implication is that he would be among the first to support a tightening of monetary policy.
Involuntary savings
The data for US personal income and personal consumption expenditure showed incomes rising 10% in January as spending went up by 2.4%. In normal circumstances such numbers would raise eyebrows but the mismatch was caused by the distribution of government stimulus cheques.
There was thus little or no direct impact on the US dollar. It had a good day, taking second place a third of a cent behind the pound. The Michigan index of consumer sentiment was a touch lower on the month and ahead of forecast at 76.8. The Chicago purchasing managers' index was less constructive, falling to 59.5.
Canada's industrial product and raw materials price indices both rose in January. Manufacturers' costs were up by 5.7%, mainly as a result of energy prices, while factory gate prices increased by 2%, with lumber and other wood products leading the way.
Pinch punch the PMI bunch
The first of the month brings the usual raft of purchasing managers' indices, mostly for the manufacturing sector. Tonight the RBA will perhaps cast more light on the outlook for quantitative easing and Australian interest rates.
Chinese manufacturing and services were both lower on the month, but still positive, at 51.4 and 50.6 respectively. Australia's manufacturing PMI and the similar performance of manufacturing index delivered monthly improvements. Japan's manufacturing PMI was back in the above-50 expansion zone with the strongest reading in two years.
The remainder of today's manufacturing PMIs are also forecast to come in above 50, ranging from Spain's 52.9 to Germany's predicted 60.6. The UK reading is pencilled in at 54.9. At the same time the Bank of England will release its lending statistics, including mortgage approvals.
Weekly roundup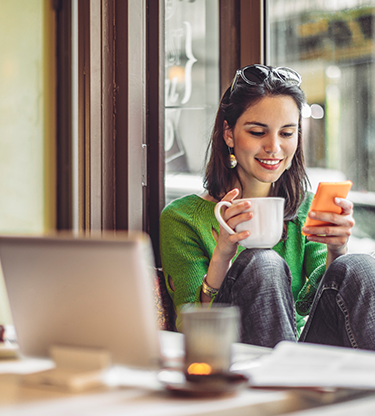 Whatever your payment needs are, we've got you covered...