Daily Brief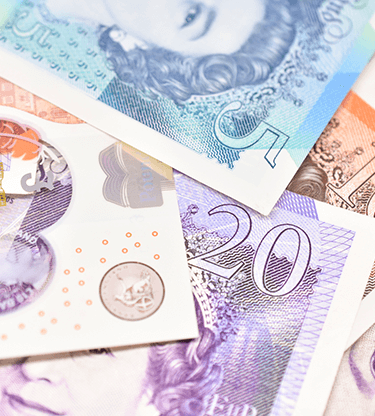 Hot prices, hot tempers
4 minute read
Patience down under
The Reserve Bank of Australia added this morning to the sense that central banks are generally inclined to bring some normality back to monetary policy. As anticipated, the Cash Rate benchmark remained unchanged. There was, however, confirmation that stimulative asset purchases would come to an end next week.
In his statement, the RBA governor noted a strong recovery in the labour market and a resilient economy. He also acknowledged that "inflation has picked up more quickly than the RBA had expected", but that it "remains lower than in many other countries" at a headline rate of 3.5%. "The central forecast is for underlying inflation [currently 2.6%] to increase further in coming quarters to around 3.25%, before declining to around 2.75% over 2023".
With that in mind, the RBA Board reiterated its line that "it will not increase the cash rate until actual inflation is sustainably within the 2% - 3% target range". It is "prepared to be patient as it monitors how the various factors affecting inflation in Australia evolve", so no rate hike any time soon. The AUD softened briefly after the rate statement before quickly recovering its composure. It is slightly higher on average and three quarters of a cent higher against the GBP.
Back to normal
After expanding by 2.2% and 2.3% in the previous two quarters, Eurozone gross domestic product grew by only 0.3% in Q421. That is not as feeble as it might look; quarterly growth of 0.3% was typical of the pattern prior to the plunge that marked the beginning of the pandemic. The EUR matched the AUD and CHF with an average gain of 0.2%, taking half a cent off the GBP.
Other data from Europe appeared to stack up in favour of another sort of economic normality. Consumer price index figures from Spain and Germany put standardised HICP inflation at 6.1% and 5.1% in January. The Spanish reading was a 32-year high. Germany's inflation was off its peak but still higher than expected. The numbers will make for spirited debate when the European Central Bank's Governing Council meets later this week. Not all members will happily subscribe to the long-standing official line of low rates forever, and more than one will surely push for a return to traditional monetary policy.
The other event on Monday that cannot go unmentioned was the gathering in the House of Commons at which the prime minister presented a non-executive summary of Sue Gray's inquiry. Although it left much untold, it provoked fierce accusations from Opposition leaders and calls for the PM's resignation from both sides of the floor. With another inquiry awaited from the police, the row is likely to fester on. Although yesterday's brawl did no lasting damage to the GBP, investors will not be able to ignore Britain's lack of political stability indefinitely.
PMIs, mortgages and jobs
The central statistical theme today is manufacturing, as Markit rolls out the first tranche of its purchasing managers' indices. Tonight, New Zealand will print the employment figures for Q421, which are expected to leave the rate of unemployment unchanged at 3.4%.
For the GBP, the focus is residential property. Nationwide's house price index, which came out ahead of London's opening, showed a "strong start to 2022", with prices up by 0.8% in January and 11.2% higher on the year. The Bank of England's mortgage approvals figure comes out this morning.
Other non-PMI ecostats during London's day cover German and pan-Eurozone employment, the ECB's lending survey, and Canadian GDP. RBA Governor Philip Lowe will be speaking tonight to the National Press Club about "The Year Ahead".
Weekly roundup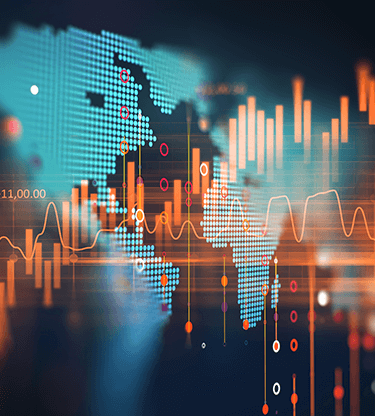 Whatever your payment needs are, we've got you covered...