Overseas Property Guide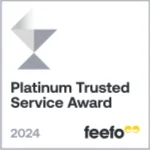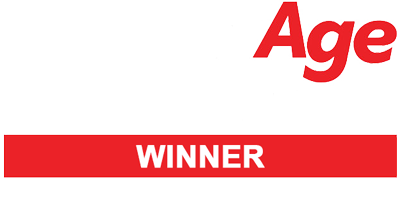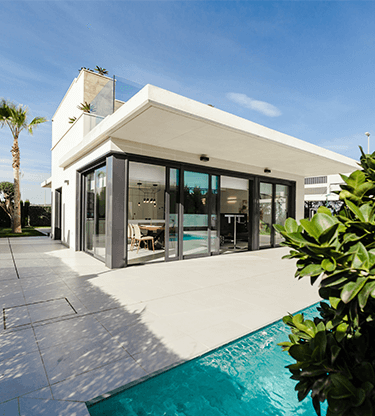 With over 40 years' experience, read our guide on buying a holiday home or overseas property
If you are looking at selling a property abroad, the financial markets can be tricky to negotiate, especially in times of uncertainty, such as now. Likewise, if you were planning on buying a second home overseas, the pandemic may have put those plans on hold. However, if you are set on making that dream a reality, you're going to need to work with an expert to negotiate the fluctuating financial markets.
Whether you're buying a retirement villa, a family home in the sun or a seaside apartment for when you need to escape the rat-race, learn how you can make your overseas property dream a reality with our handy guide to buying property overseas.
The guide includes:
Handy hints and tips on how to find your dream property
Why people buy property overseas
Financing your dream holiday home
Property hotspots in France, Spain, Italy and Portugal
Moving further overseas to Dubai, Cyprus and Costa Rica
Checklists on before and during your property purchase
How to make the most of using a currency expert
Read more in our FREE guide to buying property overseas.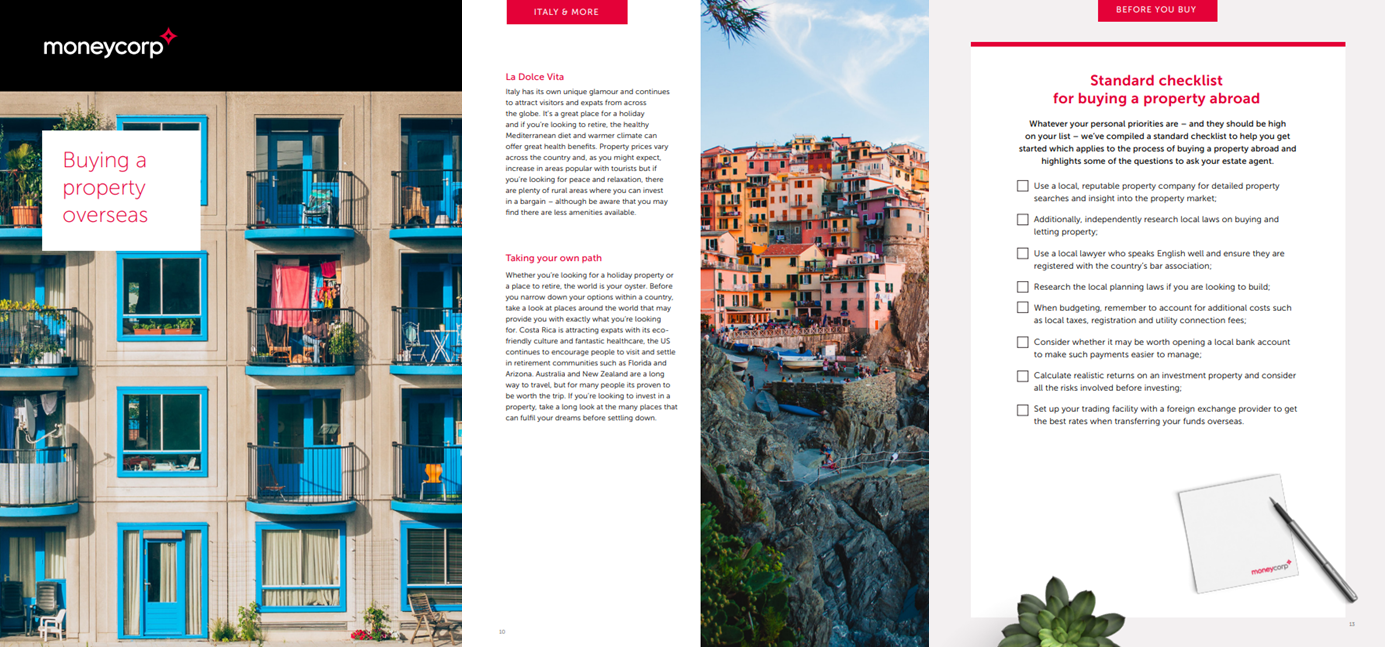 Whatever your payment needs are, we've got you covered...