Brexit Through the Looking Glass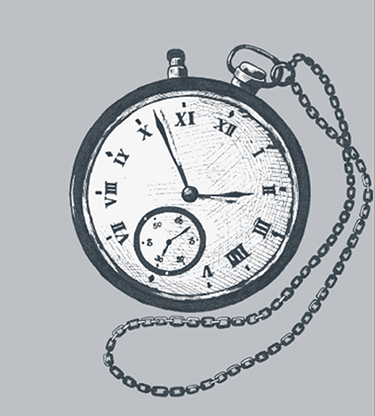 Extending the deadline for Brexit
1 minute read
Last week's multiple votes in Parliament have seen the current political landscape resembling Alice in Wonderland. With so much uncertainty around Brexit as MPs seek an extension to Article 50 and of EU membership, there could still be a long journey through the looking glass to endure.
Another rejection of Theresa May's deal was followed by the House of Commons voting to rule out a 'no deal', before last week's events concluded with Parliament voting to send PM Theresa May back to the EU to request an extension.
With the UK now very late for their important date, we take a look at the multiple scenarios that could come to pass depending on how the request to extend Article 50 unfolds.
Download our whitepaper for a more in-depth look through the looking glass.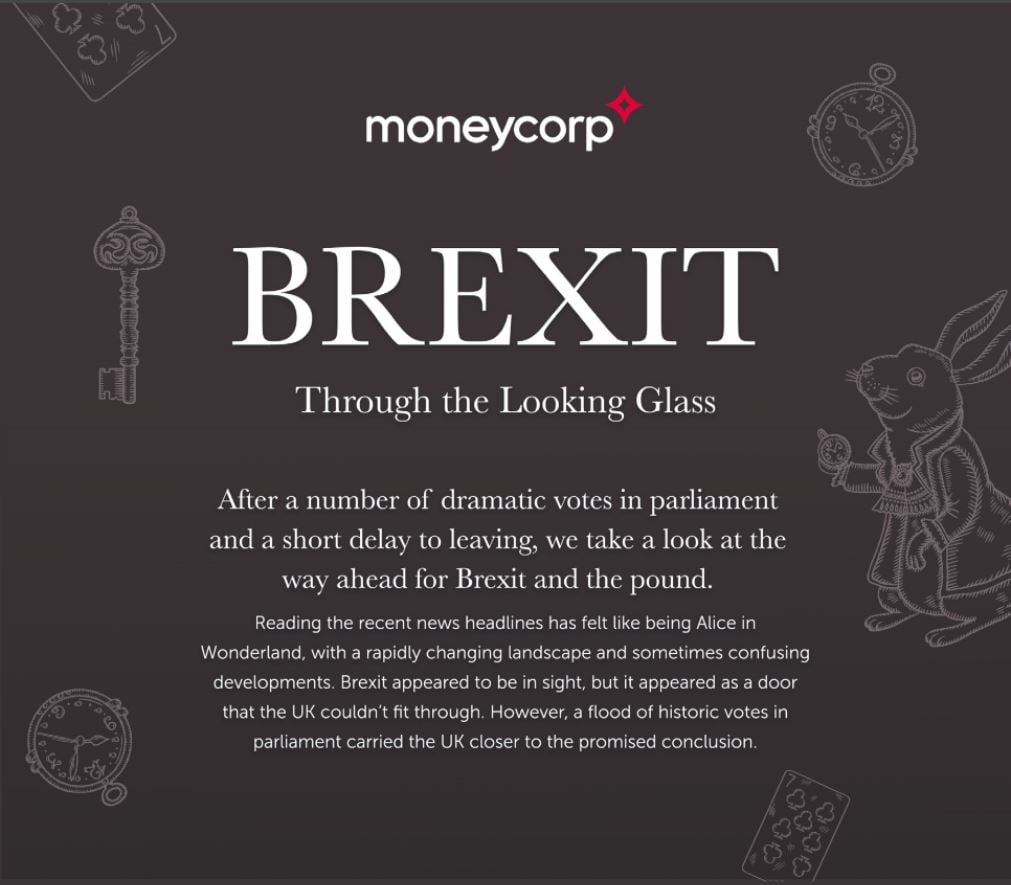 Whatever your payment needs are, we've got you covered...