A communication regarding Moneycorp's exit from retail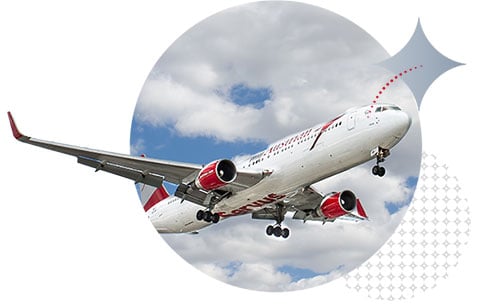 Moneycorp announced the exit from its last remaining retail branches at Gatwick Airport, which ceased trading on Monday 4th April 2022.
Since 2014, Moneycorp has gradually exited its retail operations, closing 77 branches including sites at Oxford Street, Heathrow Airport and Stansted Airport. This marks an end to the group's retail franchise and an important step in its evolution from a UK foreign exchange business to a global payments and banking services provider.
As part of this strategic change, the decision has been taken to close down the Explorer card products. If you still hold an active White Explorer card and are unable to spend any remaining balance you have on the card, please contact Card Services on 0800 056 0572 and follow the automated prompts.
If you have any queries, please contact us.