Exotic currency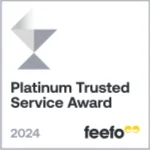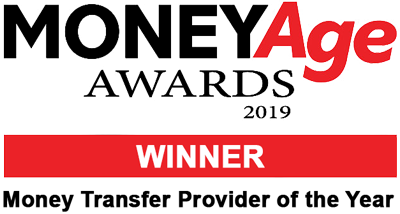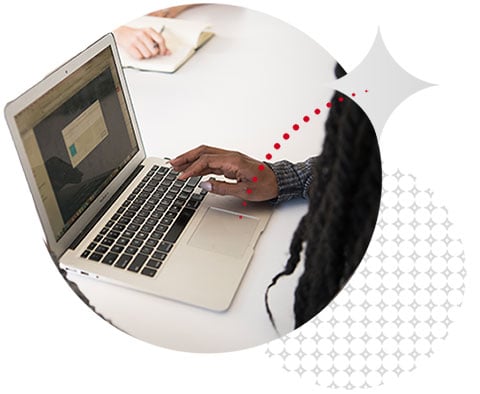 What are exotic currencies?
2 minute read
When making an international payment, there are a large number of high street banks and foreign exchange providers that will allow you to exchange pounds for euros or dollars. However, if you need to make a payment in a less commonly traded currency, you will find that a number of exchange providers are unable to cater for your needs.
These currencies are known as 'exotic currencies' within the industry and are a specialist product for many FX providers, which is why it can be challenging to find an option, let alone an efficient and cost-effective one. Fortunately, at moneycorp we pride ourselves on providing a specialist service designed to get your money where it needs to be.
How to trade exotic currency pairs
A moneycorp account allows you to exchange up to 33 different currencies online, providing a wide range of exotic currency pairs to cater for your online money transfer needs. In addition, our team of currency specialists can offer you access to over 120 different currencies over the phone, helping you through the process of making your currency transfer.
Open an international payments account or sign up for a business account for your corporate FX needs.
Which exotic currencies do moneycorp offer?
With 120 currencies available over the phone and 33 available online, we trade a huge range of currencies and allow payments to over 190 countries. Below are a few of examples of exotic currency on offer with a moneycorp online account.
Norwegian Krone
Polish Zloty
Czech Koruna
Hungarian Forint
Turkish Lira
Singaporean Dollar
Hong Kong Dollar
Thai Baht
South African Rand
We have also recently expanded our selection of exotic currencies to provide the following:
Albanian Lek
Brunei Dollar
Belarusian Ruble
South Korean Won
Liberian Dollar
Mauritanian Ouguiya
Mozambican Metical
Seychelles Rupee
Sao Tome & Principe Dobra
Tahitian Franc
These currencies are only payable and must be traded over the phone via one of our currency specialists, and with a minimum payment of £5,000. For more information on our exotic currency offering, speak to one of our dedicated team today, or view our full list of the major and exotic currencies that we trade.
Whatever your payment needs are, we've got you covered...