Giving our customers a global premium service since 1979
Proud sponsors of Walpole's Brands of Tomorrow 2021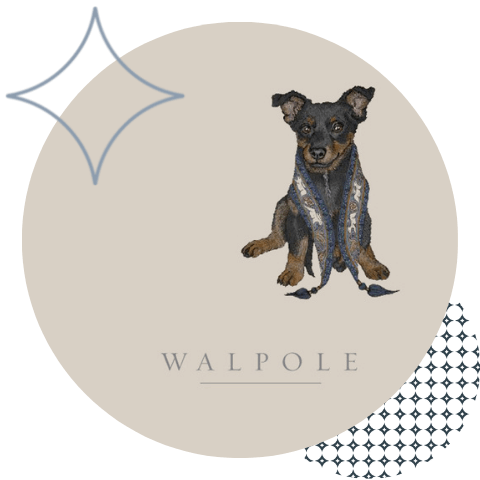 We are delighted to be sponsoring Walpole's Brands of Tomorrow mentoring programme for the second year running
Offering award-winning, bespoke services on a global scale, we have led the way as premium providers of international payment solutions for over 40 years. Trading £36.9bn in 120+ currencies in 2019, we serve the payment needs of global businesses, importers and exporters, online sellers and personal clients alike, with local expertise across five continents. Guiding you and your business to reduce foreign currency risk, we believe our tailored approach is what sets us apart and helps your money to go further.
For all your foreign exchange needs
If you are a business with international interests and are looking to manage your currency risk exposure when sending payments, as an award winning foreign exchange provider, we pride ourselves on providing a tailored service to multi-sized businesses across a number of industries.
Or, if you are buying a property overseas, emigrating or sending money to friends and family abroad, we can also get your money where it needs to be.
Do it your way
It's easy to open an account, with no service or account opening charges. You will receive support and guidance from a dedicated account manager who will keep you updated on the market with the added benefit to access your account 24/7 online and process your payments.
You can easily add multiple recipients and make FX payments online in 30+ currencies. However, you are safe in the knowledge that you can always pick up the phone and speak to the team regarding your currency transfer, where you can choose from 120+ currencies over the phone too.
Our team of dedicated foreign exchange experts will work with you to identify individual requirements, such as transaction size, frequency, duration and the desired outcome. It's easy to open an account with no annual fees.
Forward Contract
A forward exchange contract is an agreement for you to buy currency on an agreed future date at a fixed exchange rate. This allows you to take advantage of a favourable rate at present for your future trade. A currency forward contract may require a deposit and can lock in a rate for up to two years.*
Spot contract
A spot contract is an agreement between you and your FX provider to exchange money and buy foreign currency at the present exchange rate. If you are looking to buy currency and make a payment imminently, then an FX spot contract is the perfect way for you to take advantage of a favourable rate.
Market Order
If you need a particular exchange rate but have no urgency to purchase straight away the two types of Market Orders - a limit order and a stop loss order could help.
Currency options
Options can allow you, in return for a upfront premium, the right but not the obligation to exchange currency at a known rate for a known date in the future**.
Whatever your payment needs are, we've got you covered...
Get the info you need on the foreign exchange market
Reach out to our team for more information