Currency exchange for the Alcohol industry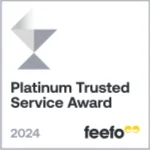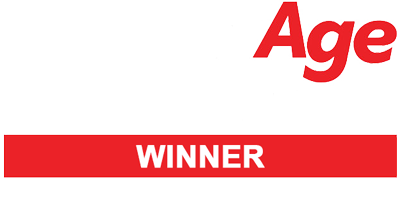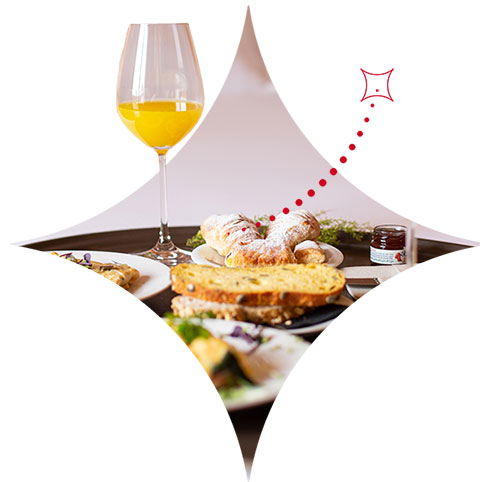 With the UK alcohol industry now valued at £16bn, knowing and managing your foreign exchange exposure can make a huge difference to profits.
The alcohol industry is a vast global enterprise that is recognised as one of the world's most highly-valued markets: revenues grew from $1.2tn in 2012 to $1.7tn in 2019. Whilst the Coronavirus outbreak posed a number of serious challenges to this industry's growth prospects, the sector is widely expected to make a full recovery, with revenues projected to reach $2.8tn by 2028.
Given the complex, globalised nature of this industry, which necessarily involves business deals being made between producers, distributors, wholesalers and point-of-sale operators around the world, there are significant currency exposure risks that alcohol companies face; this is true of both smaller vendors and the vast multinational corporations that dominate this space. Alcohol brands can increase their overall profitability of alcohol enterprises by protecting against currency exchange exposure with our foreign exchange solutions.
What contribution does the alcohol industry make?
The alcohol sector contributes £46bn a year, or around 2.5% of GDP, to the UK economy, with £11bn accrued from the taxation of alcohol sales. The British economy has benefitted tremendously from the export of wine and spirits: the United Kingdom was the world's biggest exporter of spirits in 2021, with sales totalling $7.67bn, whilst France came in second place, with exports valued at 6.08 billion dollars. The United States is currently Britain's biggest spirits export market, accounting for £225m in sales in 2021.
Find out more about the UK's most valuable alcohol export within the food and drink industry with our report on the UK's food and drink sector.
How foreign exchange and international payments can affect the alcohol industry
Fluctuations in the value of currencies pose a number of challenges for breweries, distilleries, wine producers and alcohol suppliers, all of whom rely upon complex international supply chains. While wine importers in the USA may be currently benefiting from the strength of the US dollar, which has pushed wine import prices down, American exports of alcoholic goods are now less competitive on the international market. The weak British pound, on the other hand, has benefited exporters of single malt scotch in the UK.
For those in the alcohol industry who need to make regular international purchases in order to acquire items sold overseas, e.g., oak barrels from France, fluctuations in exchange rates can incur transaction risk – that is, the risk that purchases will cost more than had been originally anticipated. For alcohol companies that make regular international bulk payments, even small devaluations in the value of a currency can incur significant costs and threaten the company's bottom line.
We have years of experience in providing FX solutions for the alcohol industry, helping them navigate the vicissitudes of the foreign exchange markets and manage their risks that they might face with our wide range of foreign exchange solutions. Our international payments services allow you to secure exchange rates in advance, giving you the certainty that you need with regard to how money you're spending when making payments to overseas suppliers.
Currency exchange solutions for companies within the alcohol industry
As soon as you open a business account with Moneycorp, we will assign you a dedicated account manager who will be able to cater to your foreign exchange requirements. Our account managers possess a deep knowledge of the alcohol industry, and they will help you to assess your currency exposure, in addition to providing currency exchange solutions that can help your business succeed.
Once we hear from you regarding your business's requirements, we will offer a tailored solution that ensures that your money achieves the optimal results.
How has COVID-19 affected the alcohol industry?
The COVID 19 pandemic led to a number of changes in people's drinking habits. While most people did not change how much they drank, those whose drinking habits did change, alcohol consumption rose. This is reflected in 3-5% increases in alcohol sales in Germany, the United Kingdom and the United States in 2020 compared to the previous year. While far less alcohol was sold in bars and restaurants, off-premise sales, i.e. e commerce and retail stores, saw eye-watering increases. Online sales in the USA, for example, increased by up to 234%.
Overall, alcohol sales declined due to the Coronavirus outbreak, falling from $1.59tn in 2019 to $1.378tn in 2020; consumption fell by 8% year-on-year. It is estimated that it will take at least until 2023 before the market fully recovers to surpass the pre-pandemic revenue levels seen in 2019.
Read more about our business solutions