Client Stories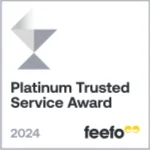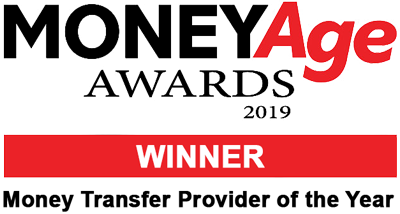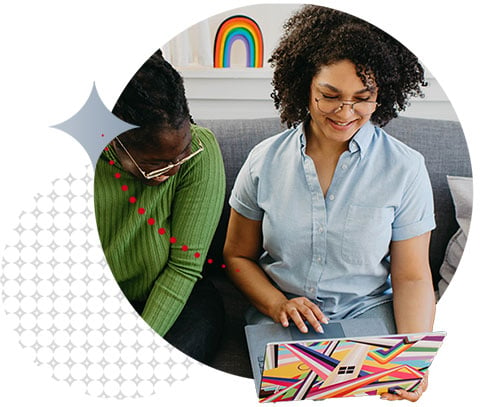 The Resort Group
"As a company, we have over 5,000 clients and we make transfers to 2,000 of those each month. Moneycorp offered us an easy and quick solution to this. By using Moneycorp, we are able to control our costs relating to FX, as well as reduce the amount of time it was taking us to make international payments each month."
The Resort Group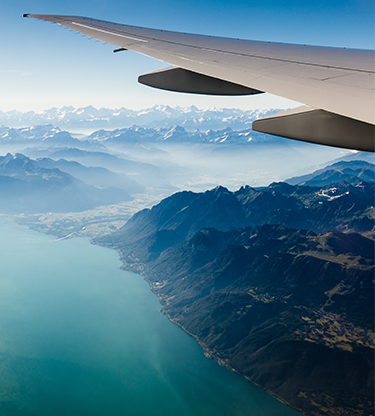 Indigofera
"Brexit hit us really hard and we took the initial hit in autumn 2016. Moneycorp helped us get through the most volatile period and now as soon as we need to hedge we get info from our dealers, wait for the right time and book at the highest peaks for that short period."
Indigofera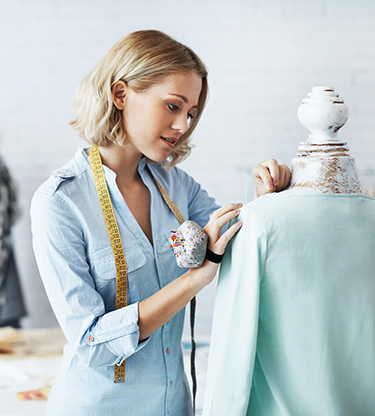 Explore our featured products and services:
Some of our other valued partners...