Paying your medical bills abroad
Finance your dentistry, optometry, fertility treatment or specialist surgery abroad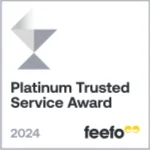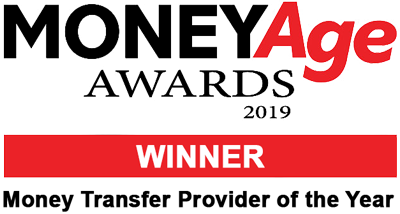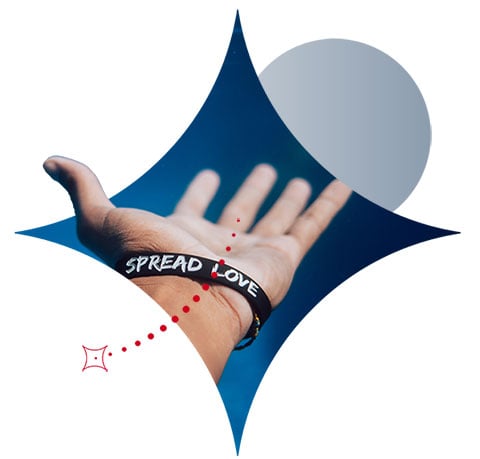 Money transfers for international healthcare payments
4 minute read
The health of you and your family is of paramount importance, and we are here to make the process of paying for medical bills abroad an easier, smoother experience.
With Moneycorp, our team of foreign exchange specialists are always on hand to assist you with your international payments, ensuring that you receive fantastic value for money and feel confident with your international transactions. Whether you need to set up regular international transfers or make substantial overseas payments, our experts are here to meet your requirements.
Why travel abroad for healthcare?
Increasing numbers of Britons are choosing to travel abroad for hip operations and surgical treatment. It is expected that the international medical tourism market will expand at an average annual growth rate of 20% and eventually reach $131.35 billion by 2025. So why is it that this sector has grown so rapidly?
Patients might seek medical care abroad for a variety of reasons:
Lower healthcare costs – medical tourists can save 25-90% in their health bills. Reductions of this sort are hard to pass up in the midst of a cost-of-living crisis.
Shorter waiting times – the promise of easier access to dental care abroad, for example, has proven irresistible for many UK citizens at a time of record wait times for dental treatment. With nine out of ten NHS dental practices not currently accepting new patients, dental tourism – and other forms of medical tourism – look set to continue growing.
Greater availability of health technology – the pandemic accelerated the growth of telehealth, which has in turn improved the customer service that medical tourists can enjoy. Health tourists can also receive the latest procedures and treatments abroad.
Access to medical experts – medical tourism allows patients to receive access to some of the world's best doctors
Wide range of procedures – patients can choose from a wider range of treatments when they head abroad
How to pay for your international healthcare
If you are considering seeking medical treatment abroad, you can receive good value for money on your international payments with Moneycorp. Our exchange rates also offer fantastic value for money: we have a strong purchasing power with our counterparty banks as we transact over £38 billion in currencies each year, meaning that we are able to pass on smaller margins to our customers than might be achieved directly through their bank. When you are paying for medical, dental and cosmetic treatments, it is vital that you can make all of your payments on time. With a Moneycorp account, you have the option to set up regular payments over the phone and keep on top of your bills online and via our app.
You can also secure a forward contract*, which secures the prevailing exchange rate for up to two years. Any payments that you make will be locked onto that rate and therefore immune to volatility in the currency markets. With a forward contract, you won't have to worry about monitoring the market, and you can spend more time focussing on your treatment and care.
Speak to one of our currency exchange specialists today. They will be happy to assist you with the process of making international payments for medical care abroad.
Keep informed about paying for international healthcare
It is important to consider your options and remain informed before you seek medical treatment abroad. The NHS (UK) and the HSE (Ireland) offer useful information on medical tourism and guidance when considering medical treatment within the EU and the European Economic Area.
Open an account to start transferring today
Customer stories
"Since having cancer treatment in Germany your staff have been helpful & kind - finding the best rate, often waiving transfer fees, and offering great advice on website transactions... I've tried one other service once, but Moneycorp is the best, my trusted dealer." Karen O, Devon.
Read more customer stories on our News Hub, where you can find tips, tricks and money-saving articles to make your treatment abroad stress-free.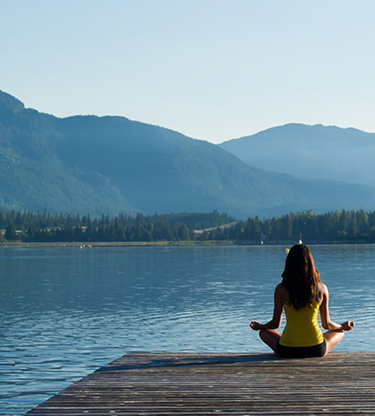 Making the most of your international payments account
Refer a friend and you will both get £75.
Tell your friends about Moneycorp and you'll both receive £75 when they exchange £2,500 within 3 months. T&Cs apply.