Velizar Tarashev named as new Chief Financial Officer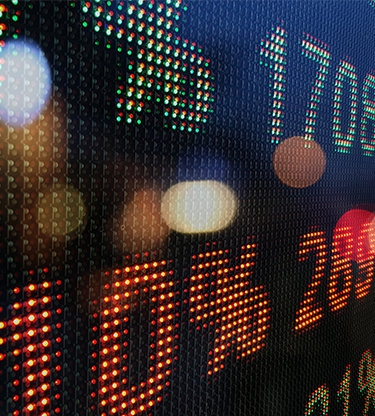 Velizar Tarashev named as new Chief Financial Officer
2 minute read
moneycorp announces new Chief Financial Officer to drive further growth
We are excited to announce Velizar Tarashev as the new Chief Financial Officer (CFO) of moneycorp.
Formerly CFO at Barclays Private Bank, Velizar joins moneycorp at a pivotal time, as the company continues to grow and evolve to meet the needs of today's businesses and consumers.
In 2020, moneycorp's continuing EBITDA totalled £28m, equating to an impressive 35% YoY growth. In 2021, Velizar will play a vital role in maintaining moneycorp's strong performance and maximising growth opportunities.
During his career, Velizar has led successful teams at companies including Barclays Bank and UBS Investment Bank. With 15 years' experience in private, investment, and retail banking, including managing strategy, cost transformation, investor relations and performance analytics, he brings a wealth of knowledge in managing high-performance businesses.
Mark Horgan, Chief Executive Officer at moneycorp, said:
"Following a year of strong profitability against a complex backdrop, we're delighted to welcome Velizar to moneycorp to drive further growth. As with the new board in 2020, he will bring a welcome, fresh perspective to the organisation as we continue to develop and thrive. He has a huge amount of experience and knowledge, all of which will be an invaluable asset to the business."
Velizar Tarashev, newly appointed Chief Financial Officer, moneycorp, said:
"I'm thrilled to be joining moneycorp at such an exciting time for the organisation. The business is performing exceptionally well, and I believe the company has huge potential for further growth. I am delighted to join such a first class, entrepreneurial team and a company at the epicentre of financial innovation and growth."
Whatever your payment needs are, we've got you covered...