Press Release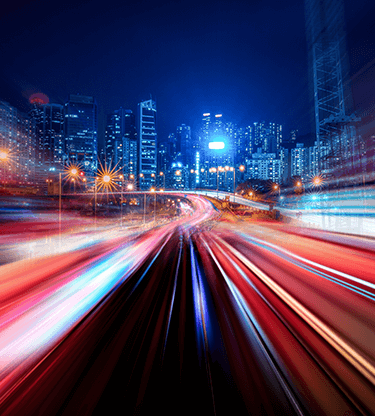 moneycorp appoints Dejan Miladinovic as Commercial Director of Payments Solutions Division
moneycorp has appointed Dejan Miladinovic as Commercial Director of its Payments Solutions division.
Dejan joins from Citi where he has worked over the past 14 years, most recently as Director of FX payment sales and has held roles in Corporate and Transaction Banking across a variety of institutional client segments.
He will be responsible for strengthening moneycorp's Payments Solutions offering, and deploying its global sales strategy.
Chief Executive at moneycorp Mark Horgan said:
"Investing in our Payments Solutions team is critical for our business growth and commitment to delivering a world-class service for our customers.
"Dejan's appointment reflects the ongoing investment to our services that is enabling our rapid global expansion. We're thrilled to welcome Dejan to our team."
Dejan Miladinovic, Commercial Director of Payments Solutions added:
"I'm very excited to be starting at moneycorp and to be given the opportunity to deliver simple, efficient and transparent payments solution. Working with and for our customers, we can provide solutions that genuinely make a difference."
moneycorp's proprietary payments platform has a built in execution engine which has 14 partner banks competing in real time for every trade, trading up to 33 currencies online.
Headquartered in London, the international company offers foreign exchange and global payment services to individual and corporate customers.
Whatever your payment needs are, we've got you covered...