Pound picks up as EU raise hopes of a deal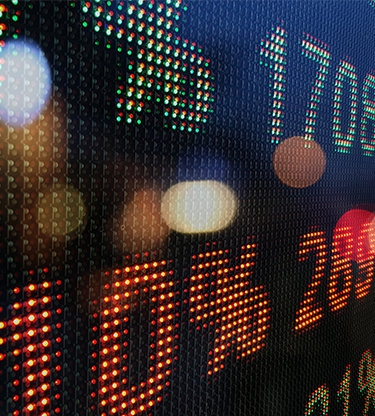 Sterling has climbed against the euro and US dollar following an admission from the EU's Chief Negotiator Michel Barnier that the EU are prepared to make some concessions in order to successfully agree a post-Brexit trade deal with the UK.
Investors were happy to hear this, allowing the pound to regain some its losses in a week where Prime Minister Boris Johnson had declared the UK would make no further concessions and were prepared to leave the transition period without a deal in place. This had led to a wave of fears plaguing the pound, with the ball now firmly placed in the EU's court. However, a return from Barnier expressing that "an agreement is within reach if both sides are willing to work constructively, if both sides are willing to compromise" was a welcome sight for most.
Get the info you need on the foreign exchange market