Investing in London property – past, present and future
A rollercoaster year has seen the London property market uncharacteristically poised on the brink, while the regional UK market booms in line with demand for community, space and greenery.
With a decline in both domestic and foreign interest and a mass exodus from the capital during the pandemic, London's position as a safe haven for property investment has come under threat.

But will the inner city regain its appeal as normality returns? Or have the major disruptors of Covid and Brexit reshaped the capital more lastingly? Plus, will international investment be diverted to in-demand rural Britain?

We have produced an in-depth report reviewing the main factors affecting the London property market and beyond, with a focus on international investment and currency market movements.

In this whitepaper, we discuss:
The impact of the 'escape to the country' trend on property in London and the wider UK
Potential opportunities for domestic and foreign investment
How Brexit, government lending and the London job market affect real estate
The future of London, UK and international property
Currency market fluctuations and forecasts
Tips for saving money on an international property investment
To learn more, read our free, in-depth whitepaper here: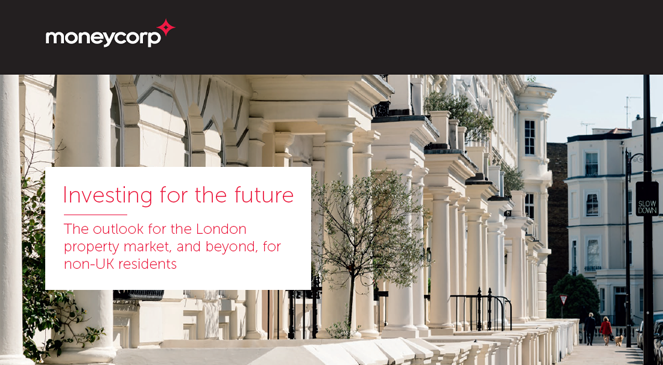 Whatever your payment needs are, we've got you covered...