Daily Brief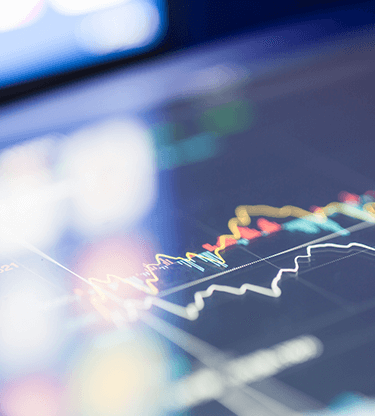 Numbers vs Politics
3 minute read
No-score draw
A messy day for sterling left it just about unchanged on Friday. The individual results ranged from a 0.5% loss against the Norwegian krone to a 0.3% - third of a cent - gain over the US dollar. UK economic data were helpful to the pound; the domestic political climate less so.
With the exception of public sector borrowing, all the UK ecostats were ahead on the month and better than forecast. The government borrowed £303 billion in the year to March, the most ever on an annual basis. Retail sales looked good, up by 5.4% in March and 7.2% above the same month last year.
The provisional purchasing managers' indices for manufacturing and services came in well ahead of forecast at 60.7, a 321-month high, and 60.1, an 80-month high. The numbers were of no appreciable help to sterling, perhaps because the Eurozone reading for manufacturing was a record 63.3.
House prices
In much of the developed world rising house prices are a hot topic. A decade of increasingly cheap money and, most recently, the savings accrued during enforced lockdowns, have encouraged people to buy more houses in more pleasant surroundings for more money. Several of Britain's Sunday papers and Australia's Westpac bank have been considering how much higher prices can go.
The consensus is that there is nothing to panic about at the moment, not least because purchases are generally not being financed by undue leverage. However, as prices move further beyond the reach of "ordinary" people, governments might be inclined to step in to impose restraint. If and when they do there will be economic implications, not least for consumer confidence.
US new home sales on Friday provided another temperature check for the residential property market. Sales in March were up by 20.7% from February and 66.8% above the figure for March 2020. Monthly sales last month were the highest in 14½ years.
Durable goods
An almost event-free day is scheduled. The most important item is US durable goods orders.
Durable goods orders, like Australian jobs, always force analysts into a hostage-to-fortune position. They are notoriously difficult to predict accurately, to the extent that today's forecast of a 2.5% monthly increase almost guarantees that orders will not rise by 2.5%. The Dallas Fed will publish its manufacturing index two hours later.
Ahead of that, IFO reports this morning on German business confidence. Improvements are expected for all three measures; climate, current assessment and expectations. The European Central Bank's Chief Economist, Philip Lane, will be speaking after lunch. Early tomorrow the Bank of Japan is not expected to make any change to monetary policy.
Weekly roundup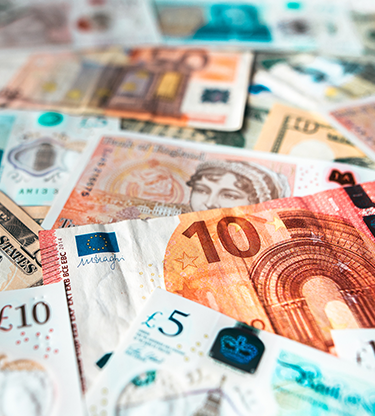 Whatever your payment needs are, we've got you covered...