Daily Brief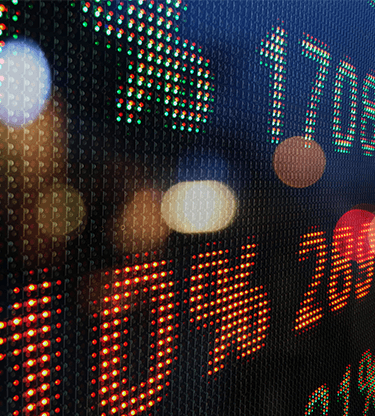 Reflation again
Inflation alert
Never mind that inflation in the OECD is a lowly 1.2%. The hot debate now concerns where it will be in a year or two's time. Central banks cling to their mantra that inflation is not a threat and interest rates will remain very low for a very long time. The recent rise of government bond yields suggests that investors are not so sanguine.
At the beginning of this week in Australia, ten-year yields "climbed the most since the height of the market dislocation in March 2020". Former US Treasury Secretary Larry Summers said on Friday that he thinks the Federal Reserve will have to raise interest rates next year.
The upshot of all this for currencies on Friday was stellar performances by the Australian and NZ dollars, both of which powered ahead to strengthen by 0.9% against sterling. As investors stocked up with "risky" currencies, they neglected the safe-havens and the US dollar. The CAD took more than half a cent off the USD even though oil prices went nowhere useful.
Bouncy PMIs
The first showing for January's purchasing managers' indices was encouraging. Predictably, given widespread anti-Covid restrictions, the services readings from Europe were less than sparkling. Even so, most of the figures still came in ahead of forecast.
The UK's provisional services index was ten points higher on the month at 49.7, only just falling short of breakeven. Manufacturing was up by three quarters of a point at a healthy 54.9. The equivalent Eurozone readings were 44.7 and 57.7. The provisional US readings were the best of the lot, with services at 58.9 and manufacturing at 58.5. The US dollar saw no benefit from the punchy numbers. On average it was 0.4% lower on the day, with a loss of half a cent to sterling.
Other data on Friday showed Canadian retail sales posting their largest decline since the lows of April and US existing home sales growing by an annual 23.7%. The median sales price for a pre-owned US house was $303.9k.
Lockdown relaxation anticipated
Prime Minister Boris Johnson will set out today, first to parliament and then to the country, his plan to wind back the lockdown restrictions which have been in place for almost two months. No surprises are likely but the right amount of positivity could be helpful to sterling.
Ecostats are thin on the ground. This morning IFO will print its measures of German business confidence and the Bundesbank will issue its monthly report. European Central Bank President Christine Lagarde has a speaking engagement after lunch. Mid-afternoon brings the Dallas Fed's manufacturing index for February, which will presumably have been beaten around by the arctic weather in Texas and the power cuts that it caused.
NZ retail sales come out tonight, as do Chinese house prices. The UK employment data appear on Tuesday ahead of London's opening.
Weekly roundup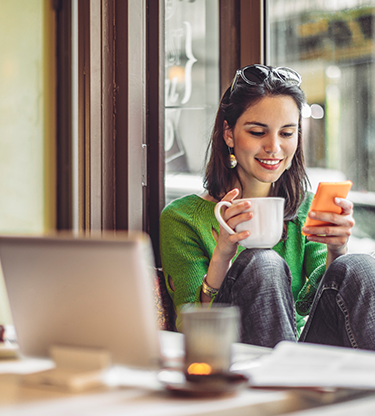 Whatever your payment needs are, we've got you covered...