Daily Brief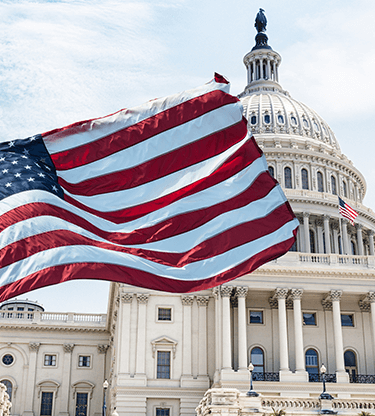 USD higher after FOMC minutes, eventually
4 minute read
Not an immediate reaction (USD)
Maybe it's an August thing, but investors seem to have taken on the mantle of Twitterers, and those who write green-ink letters to the tabloids. They have become professional offence-takers, fixating upon every imagined slight. Yesterday, their umbrage arose from the FOMC minutes, and they laid into everything that was not the dollar (USD).
As with other matters in the wider world, the backlash looked more than a little contrived. Investors' initial reaction was to sell the dollar (USD); it was not until several hours later that it really took off. The charitable view would be to link the sudden appetite for the dollar with broader concerns about Covid and the global economy. However, unlike the previous few days there was no concomitant demand for the usual safe-havens; the Swiss franc (CHF) was slightly lower on average.
The most popular interpretation is still, however, that the Federal Open Market Committee's apparent acceptance of the need to taper asset purchases – and probably soon – gave investors an excuse to worry about assets in general. Oil, commodities and equities all lost ground. The USD firmed by an average of 0.6%, joined in first place by the Swedish krona (SEK) for no clear reason. Sterling's (GBP) third place was equally hard to justify, especially after the unexpected slowdown in UK inflation.
Nothing but the dollar (USD)
If the cause-and-effect of FOMC minutes and dollar (USD) strength did not make complete sense, nor did some of Wednesday's other price action. Higher-than-expected Canadian inflation did nothing for the Loonie (CAD), and investors ignored an unexpected improvement in the Australian (AUD) employment situation.
Canadian inflation (CAD) accelerated from 3.1% to 3.7% in July, matching the high of May 2011. The number was well ahead of the 3.4% predicted by analysts but it put no upward pressure on the Loonie, which is a little softer on average and half a US cent worse off. Eurozone inflation (EUR) was supposed to be unremarkable, and so it proved to be. The 2.2% headline rate was exactly as forecast, matching the short-term peak last seen in October 2018.
Australia's Labour Force report was better than expected. Instead of losing 42k jobs in July, the Australian economy added 4,600. Admittedly, all of the gain and more was made up of part-time positions, but they were still enough to take the rate of unemployment down from 4.9% to a 12-year low of 4.6%. They were not enough to help the AUD though; it is an average of 0.4% softer on the day.
UK retail sales (GBP)
The world's statisticians have already fired off most of this week's ammunition allowance. Ahead of the weekend the only properly important ecostats are Friday's UK and Canadian retail sales numbers.
Today's potentially most significant event is the Norges Bank rate decision (NOK) this morning. An increase is conceivable but not expected. There are no European data on the list, and the only real statistics are US weekly jobless claims (USD) and the Philadelphia Fed's manufacturing index.
UK consumer confidence comes out tonight, followed by Japanese inflation. UK retail sales will be reported ahead of London's opening tomorrow, followed by second quarter Norwegian gross domestic product (NOK). Canadian retail sales (CAD) appear after lunch, along with the new housing price index.
Weekly roundup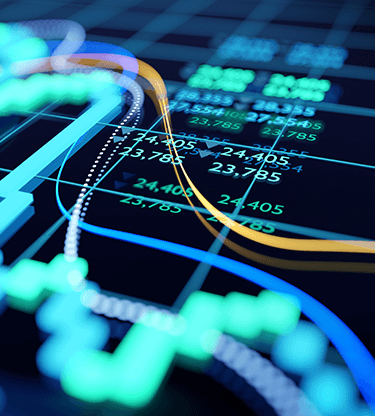 Whatever your payment needs are, we've got you covered...