Daily Brief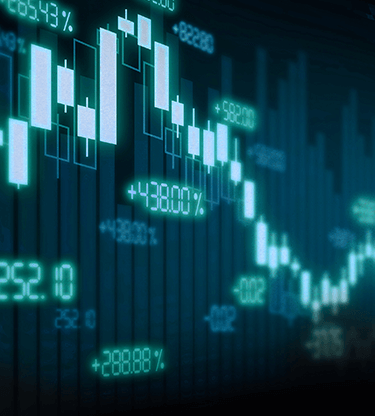 How tight is the labour market?
Peace and pandemics
In the lead-up to this morning's UK employment data, sterling (GBP) was unchanged, on average, from where it started the week. The USD, JPY, NOK, NZD and AUD were alongside. The EUR brought up the rear, apparently because of new Covid restrictions.
In Austria (EUR), the new rule is that unvaccinated people can only leave home for limited reasons, such as food shopping and work. Police are carrying out random checks, and there is a €500 fine for transgressors. Selective lockdowns are also in force in the Netherlands and there is discussion in Germany of mandatory vaccinations in certain sectors. There was nothing among other Eurozone data and events (EUR) to cause concern. September's trade surplus was smaller than expected; speeches by European Central Bank President Christine Lagarde and Vice President Luis de Guindos contained nothing to alter the monetary policy outlook.
Potentially the most important development was the virtual meeting between President Biden (USD) and President Xi Jinping (CNY). They spent three and a half hours on Zoom. It might have been good for world peace but the summit had no impact on exchange rates: the safe-haven Swiss franc (CHF) was among the laggards and the Japanese yen (JPY) was unchanged.
Jobs and rates
Bank of England Governor Andrew Bailey (GBP) was talking to Parliament's Treasury Committee yesterday. He discussed the recent close-call decision to leave interest rates unchanged and implied that the tightness of the labour market would be the most important factor in the next policy verdict.
Dr Bailey told the committee that "I'm very uneasy about the inflation situation" and conceded that the end of the furlough scheme had not resulted in the anticipated rise in unemployment. As for an interest rate increase by the MPC, "all meetings are in play". The governor did not promise a rate hike on 16 December, just as he had not promised one in November. However, it seems that the market is convinced it will happen, just as it was convinced a month ago.
The employment data released this morning (GBP) included nothing to divert investors from that expectation. Unemployment was lower again, at 4.3%. Average total earnings were up by an annual 5.8%. Jobseeker numbers fell for an eighth successive month. Importantly, the number of unemployed people (1.448 million) was not a mile adrift from the record number of vacancies (1.172 million). It remains to be seen whether that would signify labour market tightness in the eyes of the Monetary Policy Committee but investors certainly thought so this morning: sterling strengthened by two fifths of a US cent and half a euro cent in the hour after the announcement.
Next: inflation
There is nothing more to come today on the UK ecostat front. However, another important plank of monetary policy will be laid at 07:00 on Wednesday morning, with the consumer price index figures (GBP).
The day's agenda is not empty, though. France (EUR) has already confirmed that inflation rose to 3.2% and in Italy (EUR) it is expected to rise to 3.1%. The Eurozone employment data (EUR) also come out this morning, together with the estimates for third quarter gross domestic product. North American figures after lunch include Canadian housing starts (CAD) and the US numbers (USD) for import/export prices, retail sales, industrial production and the house-builder confidence. Three Fed leaders (USD) will make appearances, as will the ECB president (EUR).
Ecostats tonight start with NZ producer prices (NZD) and lead on to Japanese machinery orders (JPY) and Australian new home sales and wages (AUD).
Weekly roundup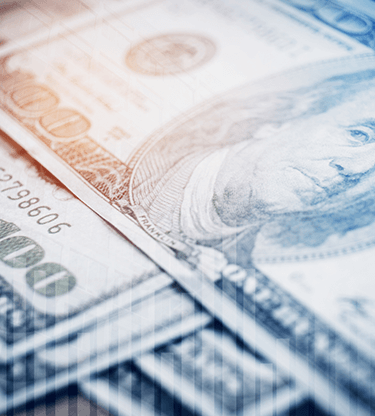 Whatever your payment needs are, we've got you covered...