Everything you need to know about IBAN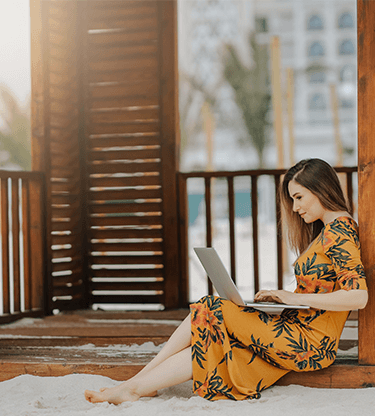 IBAN = 'International Bank Account Number'
3 minute read
If you're making your first international bank transfer, you might be hearing about an IBAN number for the first time and may have a number of questions. With this guide we'll provide a brief overview on what an IBAN is, what you will need it for, how to find one and everything else you'll need to know when making an overseas transfer with an IBAN code.
What is a bank IBAN number?
An IBAN is used by banks in different countries to identify the foreign bank account they are transferring money to. IBAN stands for 'International Bank Account Number', although will be commonly referred to by many as an 'IBAN', 'IBAN number' or an 'IBAN code'. The code can contain up to 34 letters and numbers, which themselves often contain a country code, bank identification number, bank account number and other information used to process an international payment.
Do US banks use an IBAN code?
While over 70 countries have adopted the IBAN numbering system within their banking, including most of Europe, banks within the US have not and do not provide IBAN codes to account holders. Other exceptions around the world include Australia and New Zealand, while some of the 70 countries simply recommend using IBAN and do not deem it mandatory.
However, if you are sending money to any of the countries that do require an IBAN code, you will need to obtain this before processing your payment.
How to find an IBAN number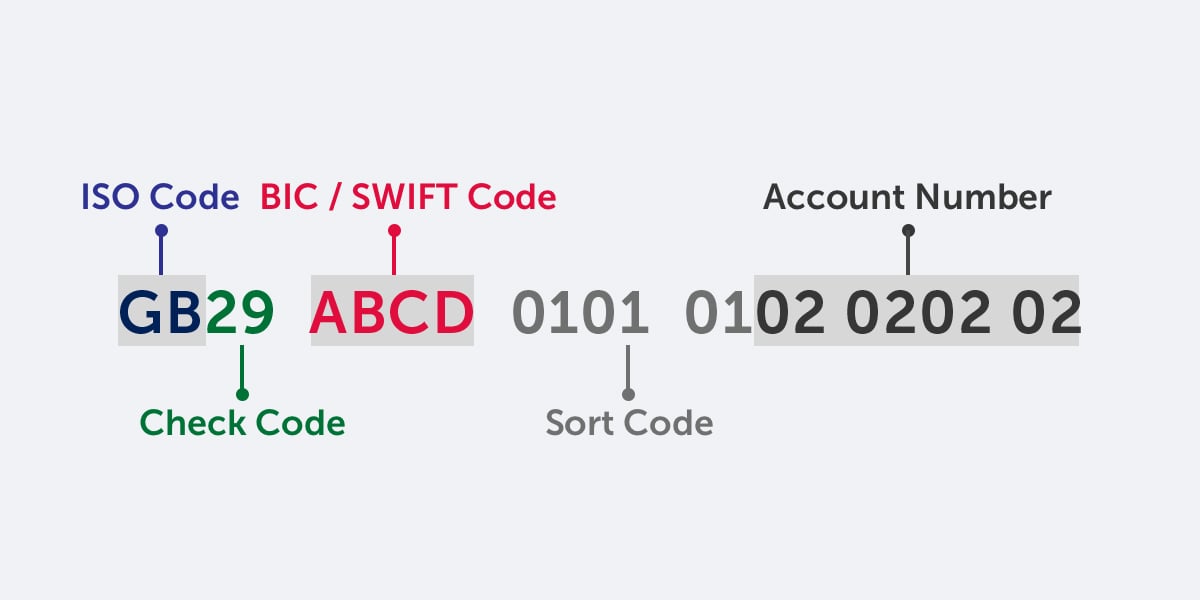 If you need to make a payment to a bank within a country that requires an IBAN to process the transaction, there are a few ways to obtain the code. Firstly, you can request the code from the recipient of your intended payment, assuming they have not already provided this to you.
Alternatively, your bank should be able to help you identify the recipient's IBAN number, while in some cases you can even decipher the IBAN number yourself if you are aware of the format that the country uses for its IBANs. However, this is made more difficult by the fact that different countries have IBANs of varying lengths and can adhere to a different formula than others. The above example is of an IBAN for a UK bank account, which features a unique ISO code to other countries and may have a different structure.
With this in mind, it's always best to check with the recipient or with your bank before processing the payment to ensure that you have not entered an incorrect code.
Still have questions about IBANs? Contact our foreign exchange experts today!