The market for ethical beauty products is growing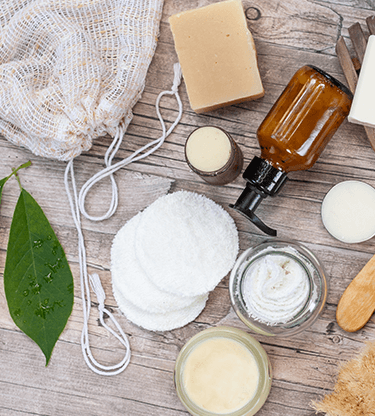 Ethical and environmental concerns are impacting almost every industry
2 minute read
In the beauty industry, trends used to be all about the look, but these days, the final result that beauty addicts are looking for is the impact on the world around them. From reducing plastic in products and packaging to organic and vegan products, ethical beauty is more than just the latest trend; numbers regarding growth suggest it may become the new standard.
Many consumers are concerned about issues beyond climate change and demand that companies operate in ethical ways. This can be how suppliers are supported, the overall business network of the organisation including partners. As with environmental concerns, this change in consumer priorities presents an opportunity for companies to innovate and expand across the globe to meet demand.
From importing natural, fair trade and organic ingredients from across the world to supplying international markets with the latest products, many companies will be making and receiving international payments. Fluctuations in the value of the dollar can put pressure on margins and prices, but a currency specialist can provide guidance and support for the development of a currency strategy to help mitigate risk.
Our expert corporate team understands the challenges and opportunities ahead for the ethical beauty industry and works closely with clients to provide guidance, support and a range of currency tools to help companies make the most of their business opportunities across the globe. Take a look at our white paper on the global trends, challenges and opportunities within the beauty industry and their implications for US businesses operating in the sector.