Septmeber FX Consensus Forecast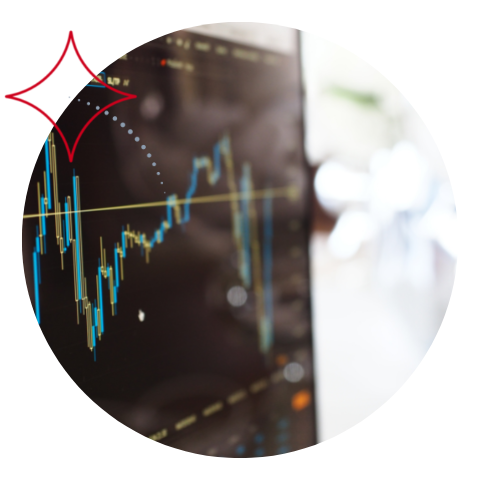 September FX Consensus Forecast
The U.S. economy began the second half of 2022 on a more solid basis than anticipated. The second-quarter economic output decline was less severe than expected, owing to higher consumer spending, private investment, and a tight labor market. Meanwhile, inflation showed signs of slowing, but not enough to breathe a sigh of relief, and the Fed maintained its hawkish stance to curb record-high price pressures.
According to revised figures published by the U.S. Bureau of Economic Analysis, the nation's Gross Domestic Product (the broadest measure of economic activity) fell 0.6% from April to June. The advance estimate given in July, which indicated a 0.9% decline, was revised upward.
The updated GDP update includes a decline in inventory investment, housing investment, federal government spending, and state and local government spending. These were partially offset by robust exports and increased consumer spending, which accounts for the most economical production. Consumer spending grew 1.5% in the second quarter, up from a previous estimate of 1%. Also, inventory investment was less drag on growth.
Despite the revision, the current estimates reflect an economy that has contracted for two consecutive quarters. This threshold is often regarded as an unofficial indicator of a recession (the official arbiter is a panel of National Bureau of Economic Research economists who consider an array of economic indicators).
Many economists, however, do not believe the United States is in a recession. Instead, they point to a robust labor market and increased consumer and company spending, production, and revenue. For example, the Labor Department reported Thursday that initial jobless claims, a barometer for layoffs, fell to a seasonally adjusted 243,000 from a revised 245,000 the prior week. After increasing from a 50-year low in March, the weekly total has remained close to 250,000 since early July. Also, the employers gained 528,000 jobs in July, completing the recoupment of the 22 million employees lost in the first months of 2020. The unemployment rate in the United States has fallen to 3.5%, matching a 50-year low.
Want to read more? Download the report here.