October FX Consensus Forecast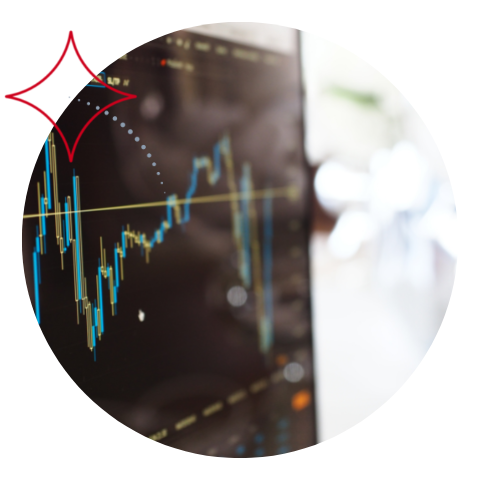 October FX Consensus Forecast
3 minute read
Till now, economists have been discussing whether the world's strongest economy has entered a recession or not. The most recent report on growth figures is influencing their views on the economic slump by unveiling that the United States economy declined in the first six months. That marks two straight quarters of contraction, an informally coined recession. Despite the bleak outlook, most analysts believe the world's largest economy is not yet in a downturn, citing a solid and resilient American labor market. However, they are concerned that the country would edge into one as the Federal Reserve is at full throttle to battle inflation.
Key details -
The latest economic scorecard released last Thursday by the Bureau of Economic Analysis shows that the U.S. economy contracted by 0.6% in the year's second quarter. This is unchanged from the previous estimate. Also, Gross domestic income, an alternative economic measure of production revenues and costs, was revised downward by $47.4 billion to $305.7 billion. The third and final growth figures painted an economy buffeted by strong headwinds and tailwinds. The latest numbers showed increased consumer spending, federal government expenditure, and business fixed investment. But these were offset by a decrease in exports and housing investment.
Consumer spending accounts for up to 70% of total economic activity in the United States, and outlays were slightly higher than previously reported in the year's first half. Spending increased at an inflation-adjusted annual rate of 2% in the second quarter and 1.3% in the first. What dragged the economy was a record trade deficit, the termination of most epidemic stimulus, and a dramatic drop in business spending, particularly on new inventory. The report's biggest surprise was a drop in gross domestic income, wages, and profits. Income growth, the inverse of spending growth, was reduced to 0.1% in the second quarter from 1.4% previously. Income growth was also reduced from 1.8% to 0.8% in the first quarter. That is most likely the result of growing inflation. Higher price pressures canceled out most income gains. Talking of inflation. The Fed's preferred inflation indicator, the Personal Consumption Expenditure Index, climbed 7.5% in the first quarter and 7.3% in the second. They had earlier been reported as 7.1% increases. That also shows slow momentum towards domestic spending going forward.
Turning to the labor force, the job market has remained robust. Employers are creating 438,000 jobs per month on average this year, putting it on track to be the second-best hiring year (after 2021) in official data dating back to 1940. Unemployment is 3.7%, which is low by historical standards. There are around two jobs for every unemployed American.
Want to read more? Download the report here.