November FX Consensus Forecast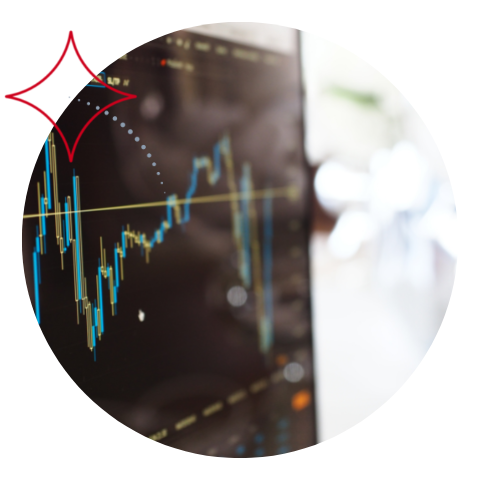 November FX Consensus Forecast
The United States Gross Domestic Product (GDP) has fallen for the last two quarters, leading many to believe that the world's biggest economy is in recession. The most recent scorecard alters perspective by exceeding economists' consensus and providing the first positive reading since the start of the 2022 fiscal year. Stronger exports and consumer spending, backed by a solid labor market, helped the world's largest economy regain growth.
Despite a strong reading for Q3, the economy is being weighed down by a number of problems. High inflation, the Fed's monetary tightening snowball, and global downturn concerns are lowering consumer demand ahead of the November midterm elections. Let's take a closer look at the forces weighing on the world's strongest economy.
Key details:
According to the latest economic scorecard provided by the Commerce Department on Thursday, GDP climbed 2.6% on an annualized basis between July and September. This exceeded experts' estimates and was a remarkable reversal from the 0.6% dip in the second quarter of 2022 and the 1.6% reduction in the first three months of the year.
The third-quarter expansion was pushed by a narrowing of the trade deficit, as dwindling consumer demand dampened imports while exports rose overall, thanks in part to sales from the oil sector. War-related shortages in Ukraine have spurred exceptional demand for American petroleum products abroad. However, those trade patterns mask a slowing of domestic consumer demand, indicating that the economy is losing vigor. According to the Commerce Department's GDP report, consumer spending increased by just 1.4%, which was higher than predicted but significantly slower than the prior quarter of 2% in Q2.
Want to read more? Download the report here.