January FX Consensus Forecast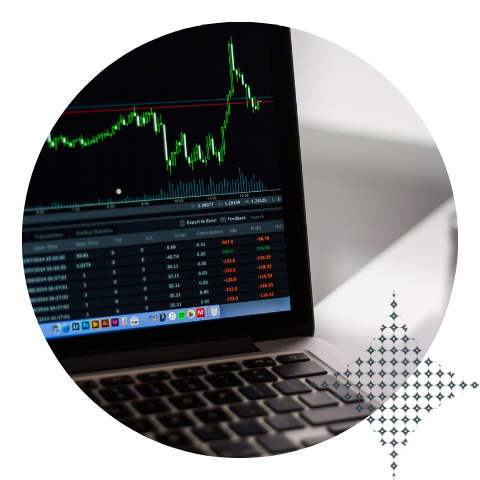 January FX Consensus Forecast
The United States economy grew much faster than previously estimated in the third quarter, indicating that the Federal Reserve's campaign to tame the economy in order to combat inflation is having only a limited impact. Despite a fast rise in interest rates, the economy is expanding, and, more crucially, individuals are spending. The economy remained resilient due to strong exports and high consumer expenditure. Nonetheless, many economists expect the economy to weaken and perhaps enter recession next year as a result of higher interest rates imposed by the Federal Reserve to combat inflation, which hit levels not seen since the early 1980s earlier this year.
In the latest scorecard by BEA (Bureau of Economic Analysis), the U.S. economy expanded at an annualized rate of 3.2% quarter in Q3 2022, beating the second estimate of 2.9% and rebounding from two consecutive quarters of contraction. According to the report, the higher-than-expected reading was driven by improvements in exports and consumer spending, which were somewhat offset by a fall in new home spending.
Consumer expenditure increased more than expected (2.3% vs. 1.7% in the second estimate) as growth in travel, entertainment, and "other" services offset a fall in spending on products, specifically motor vehicles and food and drinks.
At last, net trade contributed the most to growth (2.86 percentage points vs. 2.93 percentage points in the second estimate), but exports increased somewhat less than reported in the second estimate (14.6% vs. 15.3%), while imports were flat (-7.3%).
Want to read more? Download the report here.