Interview with Christel of Silver International Realty
We asked one of our most successful referring partners a few questions about the buying process for their clients, the foreign exchange market, and how working with Moneycorp has benefitted them.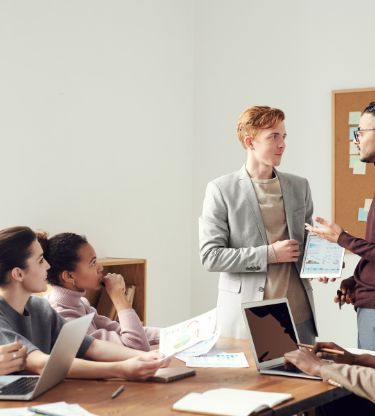 Interview with Christel of Silver International Realty
Q: What do you think is the most challenging part of purchasing international property for your clients?
A: Besides understanding how real estate is transferred in the USA, the most challenging part is how to actually transfer the funds. I just met with a couple from Germany to discuss buying property in Florida and the number one question was how do we get the money here.
Q: Are exchange rate fluctuations an issue for your clients during the buying process?
A: Not at the current moment as the fluctuation is fairly minimal. But when the Euro was jumping up and down, I've had to use a contingency in a contract for a maximum hike of the exchange rate.
Moneycorp Tip: Exchange rates are constantly fluctuating with demand driven by economic activity, trade & tourism levels, and much more. Even though the market spikes may seem insignificant now, staying on top of the latest movements is essential to get the most bang for your buck. Learn how implementing proactive risk management strategies for your transfers can help.

Q: How has your experience been working with Moneycorp?
A: I just had three friends opening up accounts with Moneycorp after inheriting money from Germany. They were very pleased as the whole transaction went so smoothly! Overall, Moneycorp provides very personal and professional service.
Q: What would you suggest to other real estate agents who aren't working with Moneycorp?
A: Right now I'm teaching CIPS classes (Certified International Property Specialist) and always recommend Moneycorp's services to them. A lot of agents have never heard about Moneycorp so I always tell them to check it out as there are a lot of benefits.
Interested in learning more about becoming a partner? Click here.