How to Send Money Overseas with Moneycorp Infographic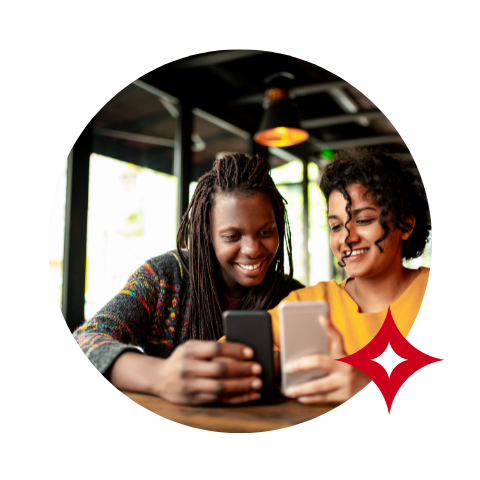 How to Send Money Overseas with Moneycorp
With changing requirements and multiple transfer platforms to choose from, deciding on a money transfer service can be a headache.
When looking for the most efficient, and cheapest way to send your money abroad online, working with international payment providers is often the best bet.
Download our easy-to-read infographic with the step-by-step process you should follow here.