February FX Consensus Forecast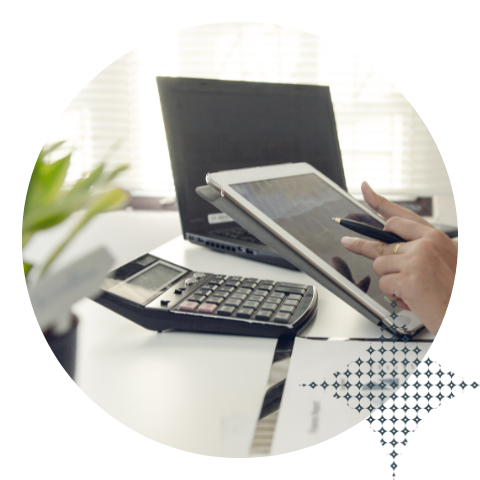 February FX Consensus Forecast
2 minute read
Following 2021, when GDP increased by 5.9% — the greatest rate since 1984 — last year began with two consecutive quarters of contraction. Those declines sounded cautious because two consecutive quarters of negative economic growth constitute a rough but unofficial definition of a recession. However, a resilient consumer and a healthy labor market aided growth in the final two quarters, providing hope for 2023. The latest scorecard shows that the U.S. economy finished 2022 in good form, even as worries remain about whether growth would turn negative in the coming year.
The U.S. economy expanded again in the fourth quarter, registering robust growth through 2022 despite historically high inflation and rising interest rates.
According to Commerce Department figures released Thursday, gross domestic product — the broadest measure of economic activity — rose at an annualized pace of 2.9% from October through December of last year. The growth rate was slightly slower than the third-quarter figure of 3.2%. Overall, GDP grew by 2.1% in 2022.
A shockingly resilient consumer largely fueled the solid economic growth achieved during the fourth quarter. Along with consumer spending, gains in private inventory investment, government spending, and nonresidential fixed investment also contributed to the GDP increase.
On the other hand, a 26.7% drop in residential fixed investment, representing a steep drop in housing, weighed on growth, as did a 1.3% drop in exports.
Want to read more? Download the report here.