December FX Consensus Forecast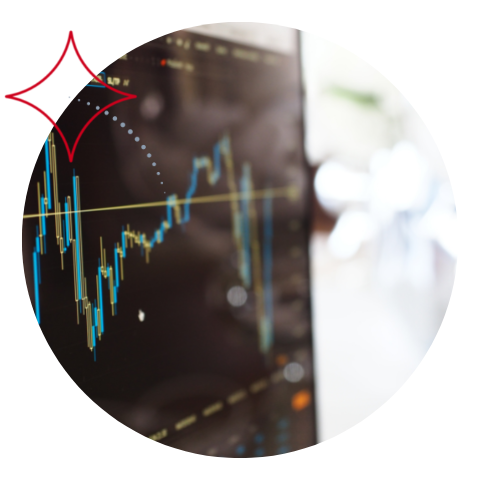 December FX Consensus Forecast
3 minute read
The U.S. economy recovered more robustly than previously assumed in the third quarter as per the latest scorecard. The underlying support came from persistent consumer and business expenditure, as well as a strong labor market. Other data, though, paints a picture of a declining economy. In addition to the moderate rise, the newest report also revealed that business spending was weak. Large structures, such as office buildings and oil rigs, saw a dramatic drop in investment. The home market has also suffered as a result of rising interest rates. Meanwhile, there are fresh signs lately that the labor market expansion may be slowing, despite the fact that unemployment remains low. Finally, the Fed has signaled that it may slow down one of the most aggressive rate hikes in years since economists feel that rising interest rates have increased the odds of a recession next year.
The U.S. economy increased an annualized 2.9% quarter on quarter in Q3 2022, exceeding an original estimate of 2.6% and beating estimates of 2.7% due to upward revisions to consumer and corporate expenditure and net trade. The largest positive contribution came from net trade (2.93% points vs 2.77% points in the advance estimate), as imports fell more (-7.3% vs -6.9%) and exports climbed more (15.3% vs 14.4%). At the same period, consumer spending increased faster than expected (1.7% versus 1.4%), as increases in health care and "other" services offset a fall in spending on products, especially motor vehicles and food and beverages. Nonresidential investment also increased at a greater rate of 5.1% (vs. 3.7%), bolstered by equipment and intellectual property.
The data provides relief to economists concerned about the consumption sector of the economy, which accounts for roughly 70% of GDP and has recently indicated a slowdown. Still, the concern is not over, as consumer confidence fell again in November, most likely as a result of the recent increase in gas prices. According to the most recent data, the board's Consumer Confidence Index was 100.2 this month, down from 102.2 in October. Its Present Situation Index, which is based on consumers' perceptions of current business and labor market conditions, fell to 137.4 from 138.7 the previous month. This is an indicator that, going forward, it might reduce spending and hamper employment creation. Also, the housing market is crumbling, with residential investment falling for six consecutive quarters, the longest such streak since the 2006 housing market crash.
Want to read more? Download the report here.