Checklist for buying a property abroad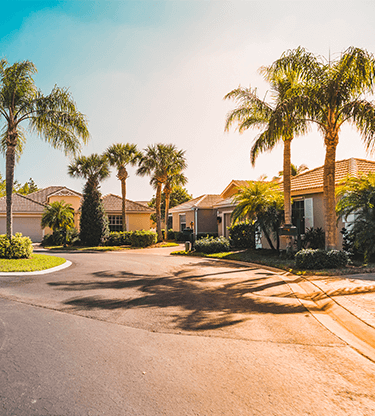 Make sure you have all bases covered with our checklist for buying a house abroad
Buying a house is an amazing yet stressful experience, and buying one abroad is no exception. There are a number of things you'll need to keep in mind and take care of when purchasing a property overseas.
From conducting thorough research on the location to opening a local bank account, we've created a checklist of all the essentials you'll need to take care of to make the process of buying a house abroad as smooth as possible.
And of course, make sure to work with a foreign exchange specialist such as moneycorp to get a better exchange rate when you send money abroad.
Read our checklist to find out all you need to know.