August FX Consensus Forecast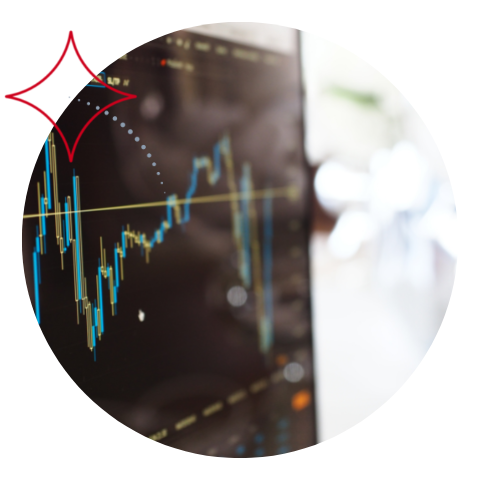 August FX Consensus Forecast
The United States economy continued to walk on shaky ground in July, with the exclamation mark coming on the 28th when quarterly GDP came in negative for the second quarter in a row. This, to some, would indicate that the United States is now in the midst of a recession, however, lawmakers and central bankers alike are not yet ready to use that label, pointing to strength in the labor market in their reasoning. Consumer spending, the main engine of the economy, continued to see decreased growth in May when adjusted for inflation, and while the Federal Reserve continues to aggressively tighten monetary policy to tame inflation this remains a red flag for domestic demand. The Fed will take a break in August with no interest rate decision planned, while the market is currently pricing a 100% chance of at least a 50bp hike in their September meeting.
US quarterly GDP showed a retraction of 0.9% in Q2 of this year, which was a far cry from the consensus 0.5% growth that markets has anticipated. Increased inventories (due to a lack of Q1 consumer spending) and a decrease in business investment were the main factors. Other contributors were residential investment, structures, equipment, spending on goods, and government consumption, which all saw a drop from Q1. On the bright side, after printing at an all-time high of -107.7B in March, the US trade deficit has now contracted for 2 straight months to -85.5B in May. This was driven by an all-time high value of $255B in exports, and a slowdown in imports due to the inventory build-up and increased overall domestic demand.
Retail spending saw a nice rebound in June, growing 1.0% from the previous month. This was a welcome surprise after May's contraction of 0.1% which was the first negative print of the year. Unfortunately, Retail Sales is not adjusted for inflation, so if anything this release is simply a reflection of an increase in overall prices. Not surprisingly, sales at the pumps led the charge in this data set, growing by 3.6%. Meanwhile, sales at non-store retailers, miscellaneous store retailers, and furniture stores all saw increases greater than 1%. Still, this release led to consumer confidence falling to a 17-month low in July. On a bright note, oil prices have dropped over the month by 5.85% down to $97 per barrel.
Consumer behavior will continue to be closely monitored as the Federal Reserve considers how far it will need to raise interest rates in order to control inflation. The Fed raised its policy rate by three-quarters of a percentage point in July and has done so now for 2 straight months. In fact, the only other time they raised rates by 75bp was in 1994. Since March, the Fed has raised its benchmark overnight interest rate by 225 basis points, and it does not appear that they are on track to stop hiking any time soon. The most recent year-over-year inflation print hit 9.1%, a 21.5-year high. While this did not include the impacts of the most recent rate hikes out of the Fed, the expectation of seeing CPI back at the Fed's target of 2% any time this year would be an extreme outlier in any forecasting model.
Want to read more? Download the report here.